Resources
Published January 1, 2018

- by Staff
The 100 Best Educational Websites of 2018 - Purple Stamp of Approval
Celebrating excellence in online and multi-media education.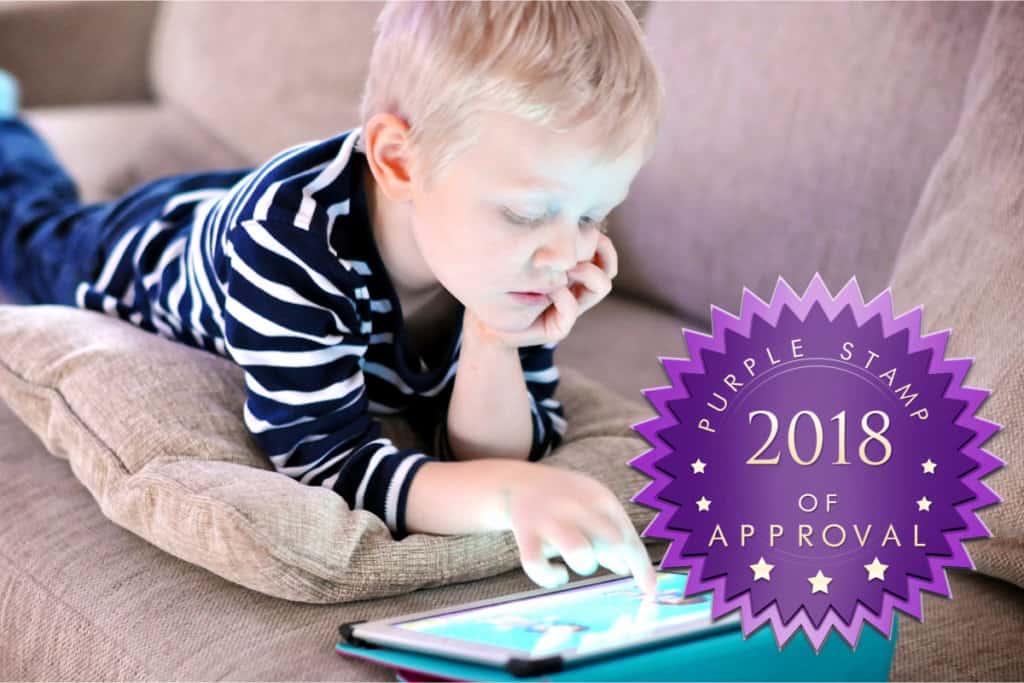 Homeschool Base celebrates each new year by presenting accolades to the best educational websites, apps, and resources. Home educators, teachers, and parents alike have voiced their appreciation for the digital tools and resources they deem invaluable.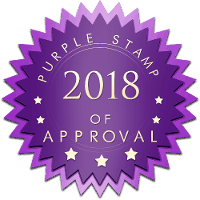 Each resource receives our Purple Stamp of Approval, a personal endorsement from Homeschool Base and the homeschooling community. Homeschool Base's Purple Stamp of Approval honors exemplary websites, programs, and products that offer quality, innovative, unique, cost-effective, or significant value to homeschooling families.
Each website was lauded by multiple home educators and teachers through surveys, online discussions, direct feedback, and research. As a result, our curated lists of the top 10 and top 100 educational websites for 2018 are an ideal way to discover new peer-reviewed resources.
Websites are grouped into 10 categories in the table below. Click on the category to view all 10 websites.
The list of Top 100 Educational Websites of 2018 is below. Additional description, quotes from homeschoolers, and information will be added in the coming days.
Additional notes:
There are hundreds of excellent resources available online, and it is impossible to include them all. Many excellent companies sell their products online but are not primarily web-based solutions. These websites have not been included as this is designed to be a fundamentally digital resource.
For a chance to nominate your favorite websites for next year's list, make sure to subscribe to our mailing list by clicking here.
Homeschoolers and educators were given the liberty to nominate free and paid resources, curriculum, websites, and apps. None of these websites paid to be listed as a top resource or initiated communication with the Homeschool Base staff. Throughout 2018, these lists may be updated with new information and corrections, but the websites are not subject to change. Honorable mentions may be added at the discretion of the staff or if a site closes.
The list of 100 best websites was derived from the categorical top 10 lists.
The icons used on this page are licensed by Freepik under CC BY 3.0.
Last updated on January 5, 2018