The Most Popular Facebook Homeschool Groups - Ranked & Searchable (Over 700)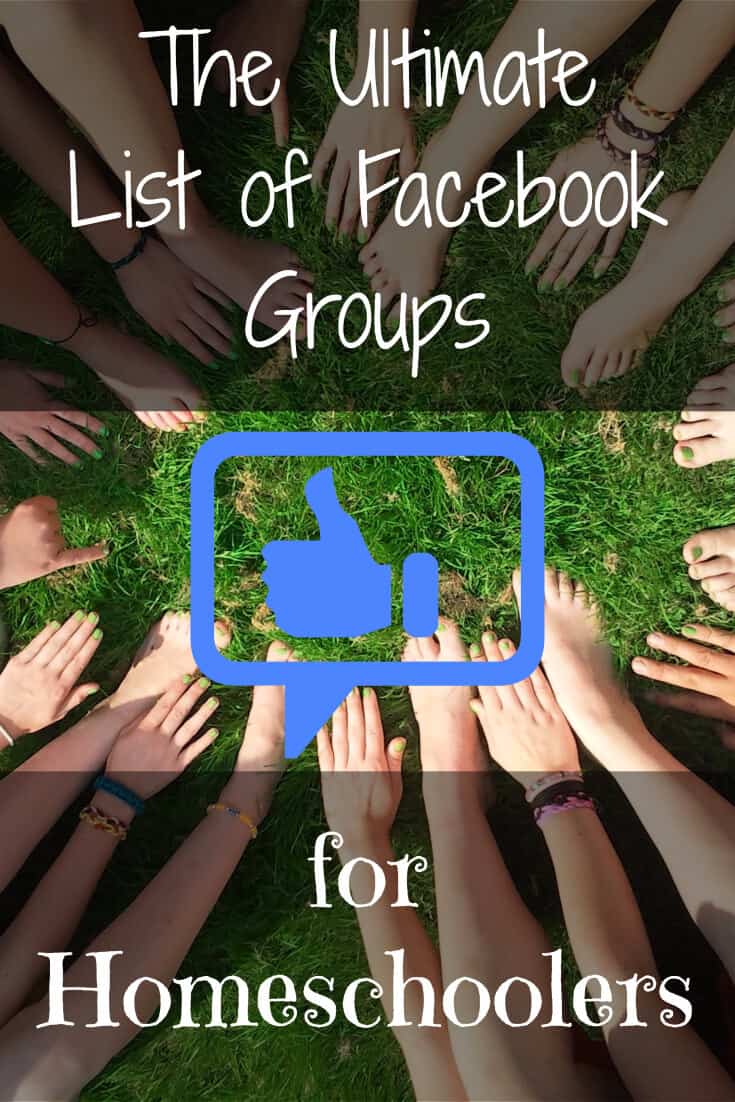 There are a LOT of Facebook groups for homeschoolers. In the beginning, lots of homeschoolers used Yahoo! Groups, but over the past few years, Facebook groups have emerged as the clear winner and dominant platform.
Because Facebook knows everything about you, they actually make it difficult to discover new groups by filtering search results to match your location, preferences, likes, and so on.
We gathered data from every visible Facebook group and combined it into a sortable and searchable table. Groups that are not explicitly about homeschool, homeschooling, or home education were not included. For instance, "Homeschoolers against Common Core" would be included, but "Anti-Common Core Moms" will not be included. No private or personal information is included on this list.
If your group is not featured on this list and you want it added, just leave a comment or contact us.
Just how many Facebook groups did we find?
A lot. Over 700 and counting. Before embedding the full list, here is a quick top 10.
The Top 10 Most Popular Facebook Groups for Homeschoolers
These are the best Facebook groups for homeschoolers by popular opinion (member count)!
As you can see, the top 10 list already has a lot of variety. Several buy/sell/trade groups, multiple homeschooling styles, beginners groups, and more.
The Ultimate List of Searchable Homeschool Groups
The groups that we gathered included:
Groups that speak (type) English (U.S.)
Both religious and secular
Open groups
Closed groups
Buy/Sell groups
Local groups (Connect with homeschoolers near you)
None of our lists include:
Although we could have done some digging and networking, we wanted to respect the privacy of groups that want to be completely visible.
Make sure to use the search box to find homeschool groups for your state or homeschool style!
Sharing is Caring!
Make sure to Pin this and share it with your Facebook friends!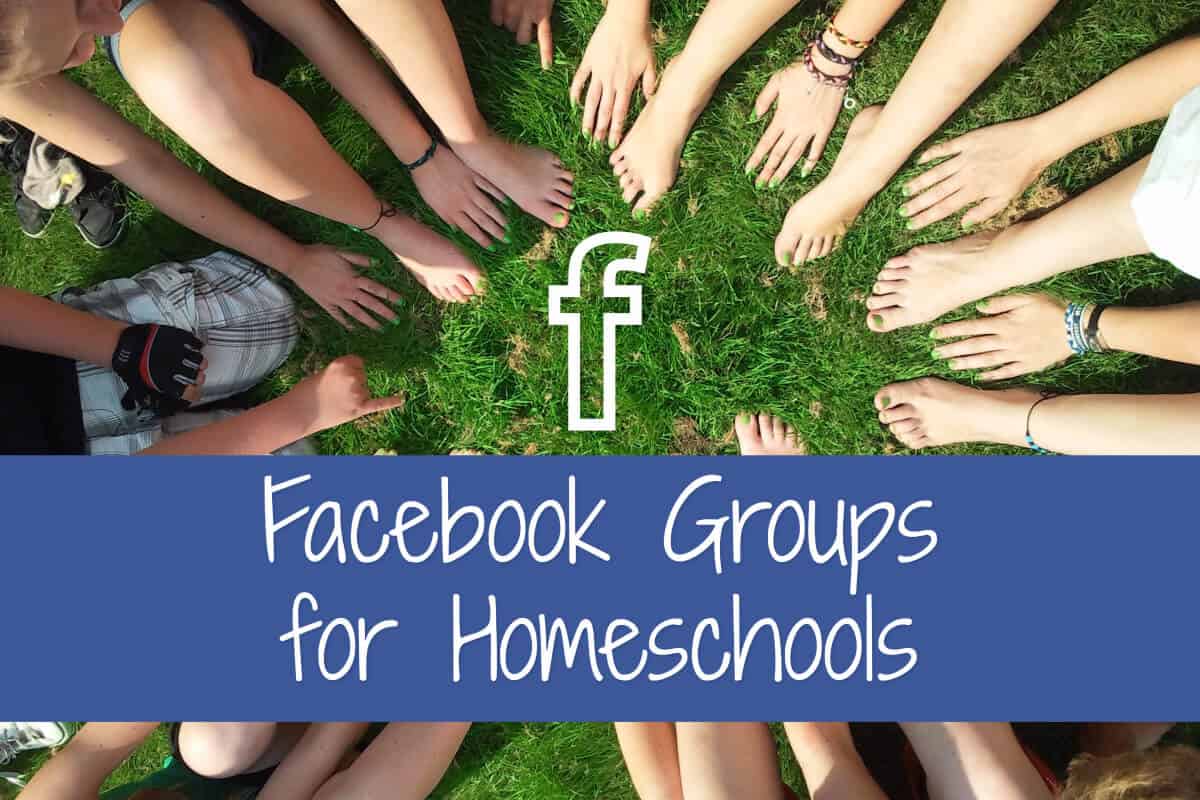 49 Responses to "The Most Popular Facebook Homeschool Groups - Ranked & Searchable (Over 700)"