Wordly Wise - Vocabulary Curriculum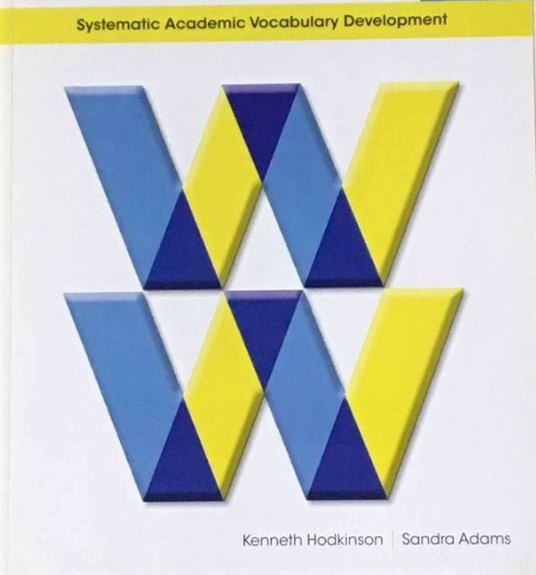 Wordly Wise is a series of vocabulary work books that are effective and reasonably priced. Many homeschool moms appreciate the fact that that students can work independently.
There are two Wordly Wise series:
The original
Wordly Wise 3000
In the original series, books 1 through 9 were designed for grades 4-12. However, the old series is rarley used because Wordly Wise 3000 is the in-print edition. 3000 has many of the original series popular features. One difference is that the new series added reading passages and some questions that require original responses.
---
Wordly Wise Review
If you have excellent spelling curriculum, Wordly Wise may not be necessary until later years. Nevertheless, I like it as a supplement for language arts.
The program has no religious affiliation. The levels/books are the same as grades in Wordly Wise 3000. So for example, Book 2 is aimed at 2nd graders.
There are teacher's manuals and answer keys in addition to the student workbooks. You cannot buy the answer keys directly from Wordly Wise, but you can buy them from Amazon and other online retailers. There are expensive teacher's resource books listed on the Wordly Wise website, but this is no necessary. Test books/keys are also for sale, but not necessary. (skype: myfriend)
Look inside Wordly Wise
Click here for a look inside lesson 1.
Buy Wordly Wise 3000 - Systematic, Sequential Vocabulary Development
Wordly Wise curriculum can be purchased from Amazon and Christian Book. Direct links to each individual book's ISBN-13's are available below for easy price checking and comparison.
Homeschool moms Wordly Wise reviews
Great program and super easy to "teach " because you memorize the structure quickly. Good for homeschooling multiples.
FAQs
Do you really need the teacher manual? Or is the student book enough?
For the workbooks K and 1st require the expensive teacher pack, all the stories are in that. But when you get to 2nd you just need the student workbook. It is no longer pretty and colorful, but after my son adjusted to that he is enjoying it. If you have your kids do the work independently, you can use the manual to just quickly check it.
Is the Wordly Wise book number supposed to correspond with grade level?
Yes.
Leave your own review!
Help other homeschool families make the right curriculum decisions by taking a moment to leave a reivew. Any thoughtful insights, experiences, warnings, or specific praises are appreciated and will be published.
Save it or share it!