Home School Creative Commons Resources
Homeschool Commons was created to serve as a central juncture for finding free resources to use in personal and commercial ventures.
There are other amazing websites that are directed towards homeschoolers which organize and/or provide free resources for use in educating your children.  This site is not trying to reproduce the efforts of others.
Instead, this site attempts to provide a clear distinction between material that is free for personal use, and that which is truly liberated.  Therefore, much of what is found here will be content in the public domain or copyrighted under a flexible creative commons license.
This means that much of the material can be used to create new works and share with others.
 All the material you will find in this category, unless otherwise noted, is free. 
I have homeschooled my children since 2004 and have used tons of free use or public domain content in our studies.  I love to make printables and other resources from public domain sources.
If you are looking for more information try one of these pages:
If you have questions or would like to submit content to this site, please use the contact form.
How to Use The Commons Category
This category is meant to serve as a hub for free educational material found on the web that is suitable for use in homeschooling, unschooling, and other alternative educational ventures.
There are three main categories.  The information in this category is organized in three ways: by grade level, subject, and copyright license.
You can also find what you are looking for by typing in the search button located at the top-right of every page.  Try keywords rather than specific phrases to get the most results from your search.
Posted in Charlotte Mason, Home School Creative Commons Resources, Homeschooling on November 13, 2018
Tags: Homeschooling Tips, Tea Time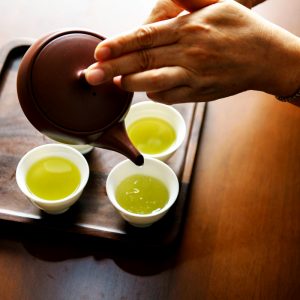 The name tea time might either create lovely pictures in your mind or shrouds of fear and dread. When I initially learned about the concept of tea time, I had no intentions to incorporate the practice into our homeschool. However, as I began along my Charlotte Mason walk, the concept of morning time was brought Read More »
Posted in Homeschooling, Kindergarten, Teaching on September 15, 2017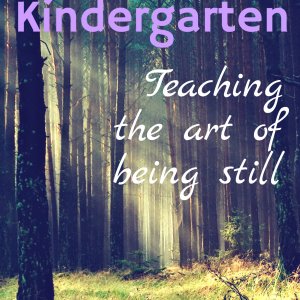 Have you experienced forest kindergarten with your child? It is a fun and educational way to move your classroom outdoors! Allow me to take you into my world of teaching forest kindergarten. As a mother of three, my oldest being a five-year-old, I am always looking for creative ways to help them explore their world, Read More »
Posted in Applied Math, Elementary, Home School Creative Commons Resources on September 10, 2017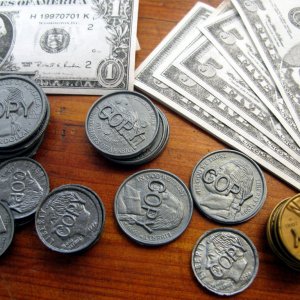 There are a lot of games you can play with your child to increase their math skills and work on math speed. However, if you want your child to learn a valuable life skill through their math games, this fun game will keep them interested. Before you know it, your child will be playing it Read More »
Posted in Animals, Free Use, Home School Creative Commons Resources, Kindergarten, Preschool, Science on August 31, 2017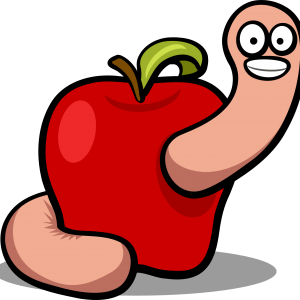 Preschool is a time for learning songs and relating to their environment. These lessons are a lot of fun for children and their parents. Whether you are a homeschool parent or you are just looking for something to keep your child occupied over the summer, the worms lesson is perfect for every member of your Read More »
Posted in Animals, Home School Creative Commons Resources, Science on August 28, 2017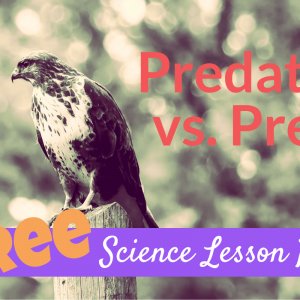 This science lesson will give your child a peek into the predator and prey way of life. I recommend that you present this lesson plan after using my previous lesson plan Free Homeschool Science Lesson Plan - Food Chain of the Animal Kingdom. By helping your child understand the animal food chain, you will reduce Read More »