Free Preschool Lesson Plans - Worms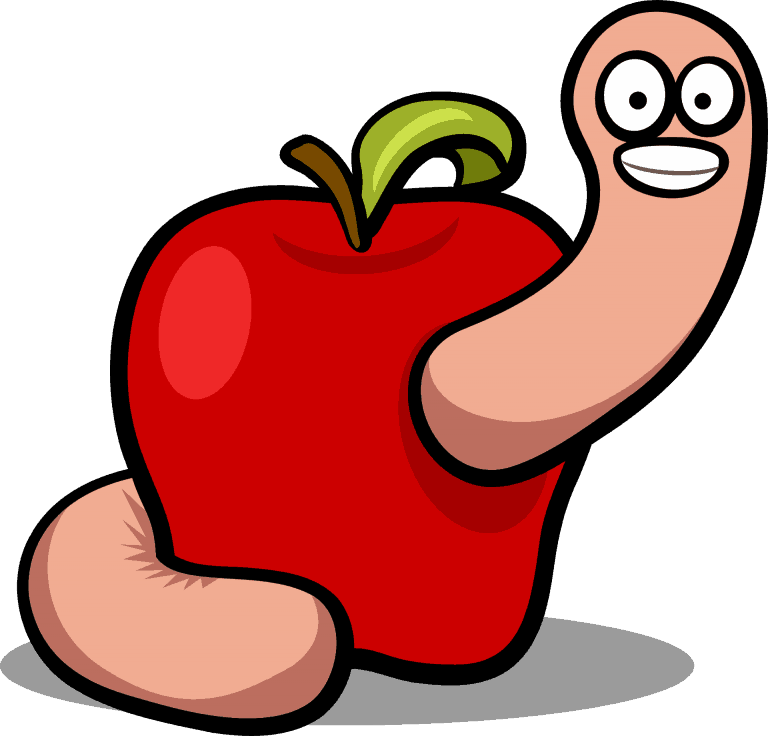 Preschool is a time for learning songs and relating to their environment. These lessons are a lot of fun for children and their parents. Whether you are a homeschool parent or you are just looking for something to keep your child occupied over the summer, the worms lesson is perfect for every member of your family and it provides your child with hands on fun and song.
Preschool children will love the worms song, and if you buy a box of earth worms from your local tackle shop, they can have hands on fun. Just let the worms go in your garden after you have completed the lesson. Now lets learn some worm facts!
Lesson 1: Learn the Worm Song
This is a fun song for preschool children. Sing the song a few times to build up excitement before you bring out the box of worms so your child can experience what worms are like.
This song is sung to the tune of "Where is Thumbkin"
I like worms. I like worms.

They're so fun. They're so fun.

Have you seen a worm?

Have you seen a worm?

You will soon.

You will soon.
Lesson 2: Learning About Worms
Here is a fun paragraph that you can read aloud to your preschooler. They will learn fun facts about worms and get ready to experience the way they move around in their hand.
Worms are awesome creatures. Did you know that worms help our food grow? They wiggle through the dirt and make it less dense, giving the roots of our yummy vegetables lots of room to become big and strong. Worms live everywhere outside, underneath the dirt so we cannot see them most of the time. When it rains, you can see the worms crawl out from their hiding spots and onto the grass.
If you see a worm on the sidewalk, it would be very nice for you to put it back on the dirt or grass. IF a worm gets too dry, it can get very sick. They need to stay damp in the nice cool dirt. Worms also like to be in the dark, that is why they hide under the dirt until it rains.
Lesson 3: Time for Wiggly and Squiggly Fun
Stand in front of your child with a box of worms purchased at your local tackle shop. Let them watch the worms wiggle and squiggle. Pick one of the worms up and let squiggle around in your hand for a few minutes while your child watches it. Let your child know how it feels when the worm wiggles around on your hand and fingers. Welcome your child to let the worm crawl around in their hand. When you are done with this lesson, set the worms loose in your garden and watch them crawl around and begin burying themselves in the garden
Lesson 4: Yummy Gummy
After all of the playing with worms, your little one will be ready for a snack. All you need is some instant chocolate pudding, crushed up Oreo cookies and a few gummy worms.
Layer the crushed cookies and pudding in ½ inch layers. Add in gummy worms where they are poking out of the "dirt." Your child will love this creative new snack.