SmartTutor Online Software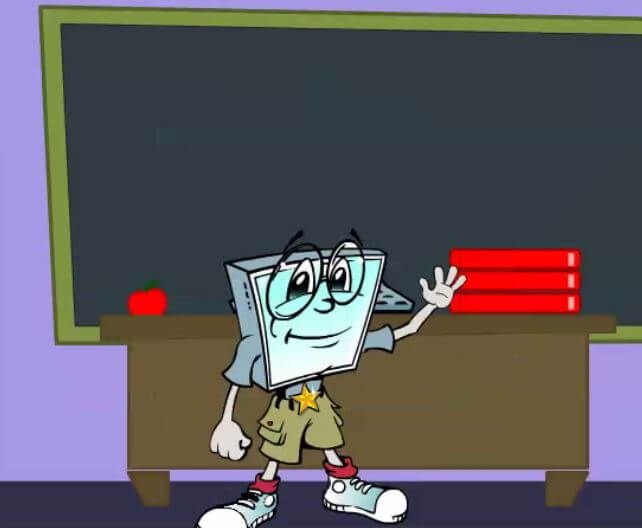 SmartTutor is an online reading and math curriculum that provides assessment and individualized instruction for grades K-5. Smart Tutor is not just for students that are struggling. It can be used to keep students on track.
The math skills offered cover geometry and algebra. Smart Tutor is used by/in homeschools, home educators, afterschoolers, remediation at home, private schools, and public school systems.
---
SmartTutor review
SmartTutor has a library of over 1,200 activities and tutorials. The software is aligned with the Common Core State Standards.
The most interesting aspect of Smart Tutor is that it can identify students in need of intervention or remediation. The software then develops individualized "intervention" programs for them.
SmartTutor features
This online software can be used on your web browser, iPad, and android devices. Online Reading and Math Software for Special Needs.
The software's themes are engaging, they created fun characters and animations, and there are visually stiumlating and high quality learning games.
After an assessment, children learn at their own pace.
There are 24/7 progress reports available.
Award-Winning Math Curriculum
Over 1500 tutorials and activities
Number Sense and Numerical Operaionts
Measurement
Geometry
Algebra and Algebraic Thinking
Data Analysis
Award-Winning Reading Curriculum
Over 1500 tutorials and activities
Phonemic Awareness
Phonics
Sight Words
Vocabulary
Reading Comprehension
SmartTutor for special needs
Smart Tutor was not specifically created for children with special needs, like including Asperger syndrome, autism, and attention deficit hyperactivity disorder, but the SmartTutor program works well for special needs chidlren.
Video demonstration for special needs
The video below shows an autistic child learning reading and math with SmartTutor.
Video not working? Click here.
Sample lessons of Smart Tutor
Sample lessons are available for both reading and math.
SmartTutor discount
Thanks to group-buy, this product is available at a lower rate for homeschools! Save between 28-34%!
A monthly subscription to SmartTutor normally costs $17.99/month. Group-buy allows homeschoolers to buy for just $12.99 per month. Yearly, SmartTutor costs $189.99, but homeschoolers can purchase a full year for just $125.00.
Leave your own review!
Help other homeschool families make the right curriculum decisions by taking a moment to leave a reivew. Any thoughtful insights, experiences, warnings, or specific praises are appreciated and will be published.
Save it or share it!