WorldView Software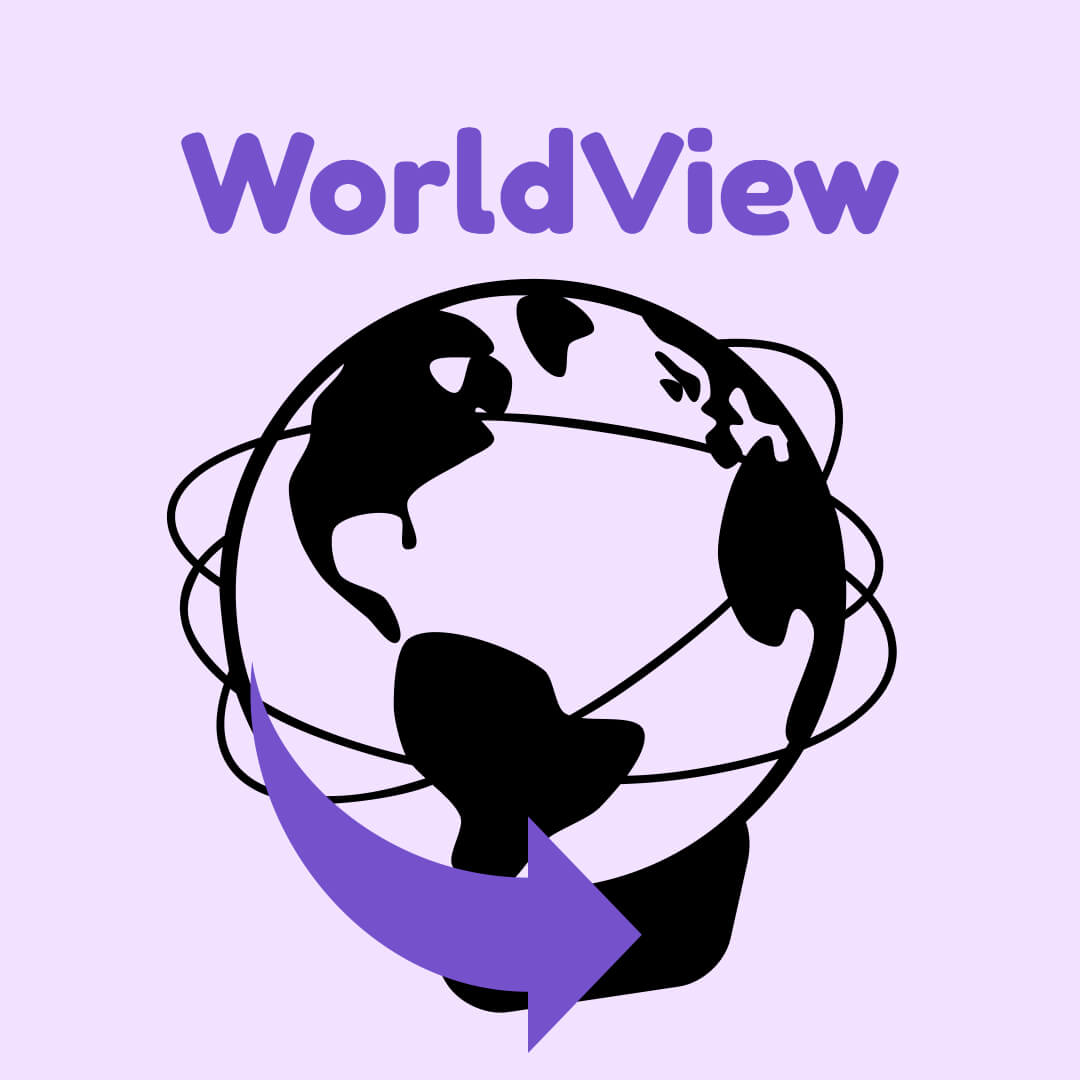 Although WorldView may sound "religious," their software and curriculum has been adopted by both secular and religious schools. WorldView is a complete web-based Social Studies curriculum for grades 7-12. Their curriculum has been the core of PLATO Learning's social studies for many years. WorldView has been used in private, public, and homeschools around the U.S.
WorldView is one of a very limited few online curricula to be certified by the Texas state government as a legal alternative to state textbooks. This means you can trust WorldView with full confidence, knowing that the curriculum has all the versatility benefits of an online curriculum and is as thorough and extensively vetted as a "real" textbook.
Save 20% using the link below
---
Unlike a traditional textbook, WorldView has created hundreds of top quality graphics and audio to add on top of the textbook content. The software offers interactive activities that vary based on grade level.
WorldView Software Review & Features
Full 1-year access of (self-paced learning)
Fulfills state and national standards
Online username and password
10-day money-back guarantee
Chapter and/or theme-oriented delivery
Portfolio-building writing activities and projects
Interactive learning activities
Focuses on the key facts utilizing the Socratic Method
Resource materials that are keyword searchable
Searchable overviews, chronologies, glossaries, maps, graphs, artwork, images, & source documents
Complete testing solutions
Biographies of famous people
Document analysis activities
Tutorials
Projects
Frequently Asked Questions
Is worldview software accredited?
Yes, WorldView social studies software is an accredited alternative curriculum in several states such as Texas.
Who is this curriculum designed for?
The WorldView software/curriculum is designed to work for all types of students: gifted, advanced, IEP, and ELL.
WorldView Homeschool Reviews
Do you homeschool and use WorldView software? Let us know and leave a review below!
Save 20% using the link below!
Pricing Information
Leave your own review!
Help other homeschool families make the right curriculum decisions by taking a moment to leave a reivew. Any thoughtful insights, experiences, warnings, or specific praises are appreciated and will be published.
Save it or share it!