Study Island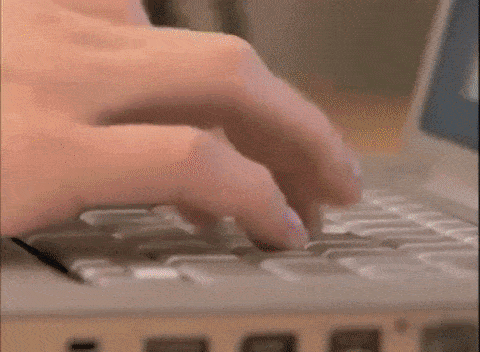 10.7 million students love and use Study Island. Study Island provides a platform for students to practice and provide teacher assessments for subjects including math, science, and social studies.
Homeschools are able to take advantage of this deal through the Homeschool Buyer's Co-op.
Study Island is an award winning solution by Edmentum. Edmentum is a familiar name to many homeschooler because they publish the extremely popular curriculum, PLATO learning.
---
Study Island reinforces learning
Study Island is designed to help your student practice and master subjects online through fun games, animations, and incentives.
Important highlights:
Study Island will help your child catch up, practice, or stay ahead. while reinforcing what has been learned.
Study Island was designed to focus on the "hows" and "whys," not just memorization.
Unlike some other programs, Study Island caters to your student's interests.
Study Island introduces "topic maps" that give students the ability to pick what he or she wants to learn next.
Parents/Teachers/Educators are able to track each student's learning with specific goals in mind.
Study Island will identify a student's strengths and weaknesses in each topic area.
Study Island supports broad progress tracking
Study Island intro video
Study Island promo code
Study Island is available at an exclusive price for homeschools. If you purchase through the product link on this page, you will receive 34% off retail price.
Pricing Information
Leave your own review!
Help other homeschool families make the right curriculum decisions by taking a moment to leave a reivew. Any thoughtful insights, experiences, warnings, or specific praises are appreciated and will be published.
Save it or share it!