Online Schools 101:
A complete guide to the virtual alternative to the classroom
Online schools are growing in popularity every year. Thousands of students in grades K-12 use online education as a way of getting ahead, staying ahead, and remaining flexible.
This page is your guide to everything you'll need to know about online schooling.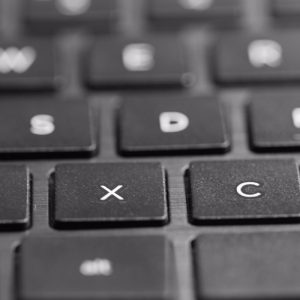 Your Guide to Online K12 Education Online high schools can be a fantastic alternative to traditional high school for students and families who need flexibility and customization. This guide will cover every aspect of online education and help you find the best online high school for your needs. Trends in education show that all forms Read More »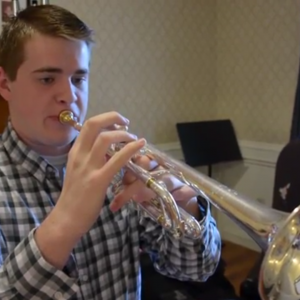 Online high schools, also called virtual academies, are a growing trend in alternative education options in the U.S. Although these virtual schools have faced backlash as states question their results, it is clear that some students flourish in this alternative environment. Last week, two students from Connections Academy announced their acceptance to the highly prestigious Read More »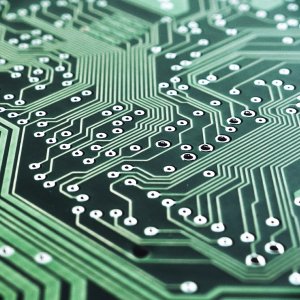 What Is MOOC? MOOC stands for 'Massive Open Online Courses.' This is an open education system for any person interested in learning a particular subject. These courses can vary from simple cooking to astronomy. All you need is a stable internet connection and a device on which to access it. These days, most are mobile, Read More »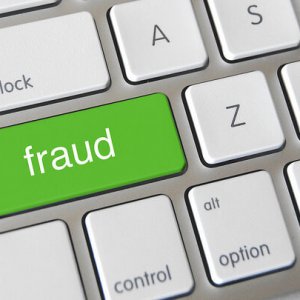 Most people try to take the easy way out. Maybe you dropped out of high school and need a high school diploma. Perhaps you hate public school and want to have the flexibility and freedom of an online high school. There are fake high school diploma mills that entice students with promises of easy diplomas Read More »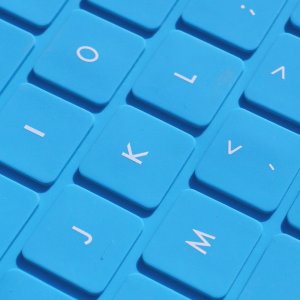 The Pros and Cons of Online High School Weighing out the advantages and disadvantages of attending an online high school? Here is a list of pros and cons to help get you started. There are three types of online high schools, each with additional upsides and accompanying downsides. State funded Virtual charter schools Privately funded Read More »