News
Updated: June 18, 2017

- by Mike Holiday
Two Online High School Students Accepted to Juilliard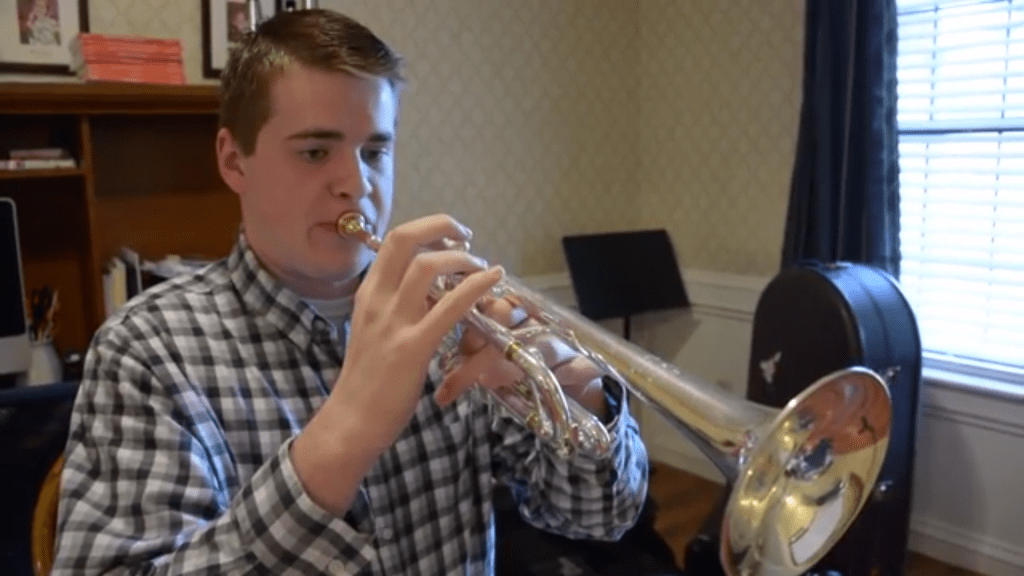 Online high schools, also called virtual academies, are a growing trend in alternative education options in the U.S. Although these virtual schools have faced backlash as states question their results, it is clear that some students flourish in this alternative environment.
Last week, two students from Connections Academy announced their acceptance to the highly prestigious Juilliard School in New York City. Juilliard trains around 850 undergraduate and graduate students in music, dance, and drama.
Anthony Barrington, from Oklahoma City, and Nina Bernat, from Iowa City, both stated that attending an online high school helped them achieve their dreams of attending Juilliard. Anthony plays the trumpet and Nina plays the upright bass.
Iowa Connections Academy one of two publicly-funded K-12 schools in the state. Oklahoma has a few more online options, including Insight School of Oklahoma, Oklahoma Virtual Charter Academy, other K12 schools, and the Connections Academy.
Both students spent months practicing for their tryouts. Their dedication to the musical arts would not have been possible without the schedule flexibility offered by the online high schools they attended.
In order to solidify her dream, Nina spent a full week in February auditioning for four music schools on the East Coast. Every day she spends hours rehearsing her music.
If I want to be going to a school like Juilliard, I need to be practicing four hours a day, and I'm not able to extend my day past 24 hours.

— said Nina
There aren't many school choice options in Iowa. The virtual school is one of few programs, which state representatives have said they would like to bolster next session. More and more officials are realizing that education cannot be a one-size fits all system.
Public school works for some children, a non-public school might work better for some, a virtual or home-school setting might be a better fit for others.

— Trish Wilger, president of the Iowa Alliance for Choice in Education
Anthony says that he practices as many as 28 hours a week. During his Junior year, he finally decided to get "serious" about a newly realized dream to become a professional trumpet player. This is when his family realized the only option was to enroll in an alternative to the public education system.
Here's a video of Anthony Barrington's high school senior recital.
What does a day in the life of an online school student look like? Most students complete lessons independently online, and communicate with remote teachers via email or video chat.
Published on June 18, 2017 | Updated June 18, 2017