Homeschools Honor Teachers Pay Teachers as the Win-Win Website of 2017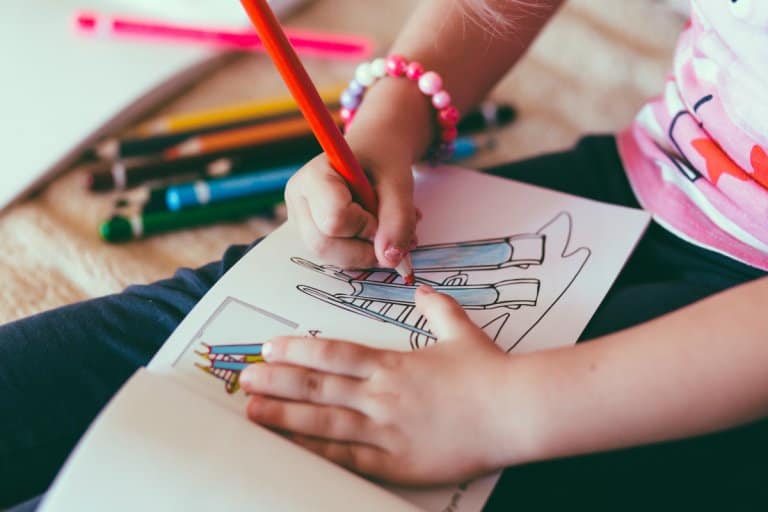 Teachers Pay Teachers, the largest open marketplace for educators to buy, sell, and share their original resources, tops the list of prestigious names in education as a HomeschoolBase.com TOP 10 Educational Website of 2017.
As a TOP 10 website, Teachers Pay Teachers also received the Purple Stamp of Approval, a brand endorsement by Homeschool Base to honor exemplary websites and companies that offer quality, innovative, unique, cost-effective, and/or significant value to teachers and homeschooling families. As a prerequisite for consideration, all websites must be nominated with high praise by multiple home educators.
Teachers and educators create the most relevant and engaging educational resources. Teachers Pay Teachers has not only created a massive open marketplace for collaboration, they have brought educators together into a powerful community that strives to raise the bar.
Why do homeschools love Teachers Pay Teachers?
These are the primary reasons why our homeschoolers love Teachers Pay Teachers:
Shopping at Teachers Pay Teachers means your money goes straight into the pocket of other home educators and school teachers.
There are always free resources!
The products are downloadable which means they can be used over and over or printed in bulk for co-op lessons.
As mentioned earlier, teachers and educators create the most relevant and engaging educational resources.
They can easily sell the materials they have already made, or will be making!
How Do Homeschools Use Teachers Pay Teachers?
When homeschools need extra practice or their curriculum is spotty, Teachers Pay Teachers is their go-to resource. Teachers Pay Teachers doesn't just have printables and practice exercises, they have alternative explanations and support.
When homeschools want to explore a new subject,. Teachers Pay Teachers is the best place to discover unit studies for topics that the teacher doesn't know how to start.
If you are a homeschooler who creates worksheets, printables, power point presentations, educational packets, workbooks, lesson plans, or items for commercial, you can easily sell them on Teachers Pay Teachers and make money.
In early December, Teachers Pay Teachers was teeming with holiday printables and worksheets. Teachers Pay Teachers has custom teacher-made materials for every possible special occasion and holiday. Homeschools use Teachers Pay Teachers to break up their everyday routines with something new and exciting.
How to get started
Sign up for free to access 2 million resources.