News
Updated: March 26, 2017

- by Brett Langford
School Choice Options Gaining Momentum in North Dakota, Homeschooling Doubles
Some alternative education options are picking up massive traction in N.D.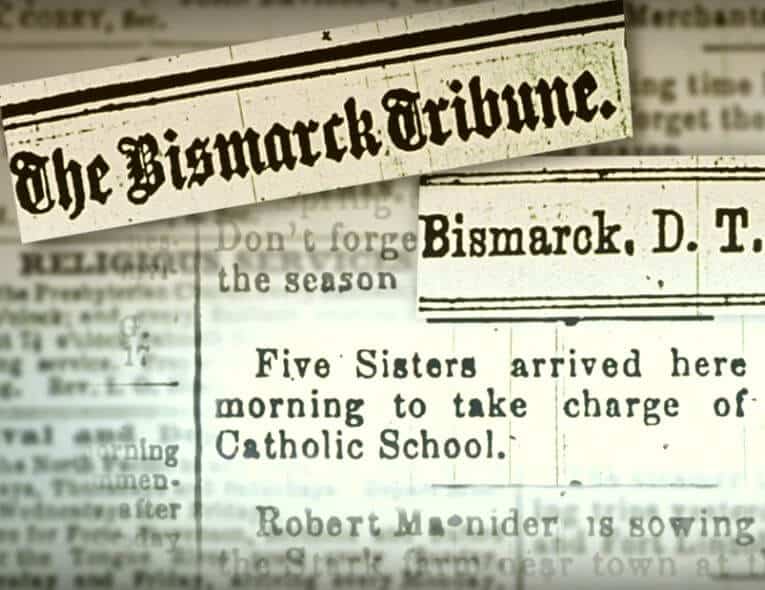 North Dakota is one such state where the public's opinion of alternative education is becoming more and more favorable.
...the civil rights issue of our time

— Trump administration
President Donald Trump and U.S. Secretary of Education, Betsy DeVos, are both proponents of school choice. The recently proposed Trump 
2018 budget
would allocate
$1.4 billion
to school choice programs. Recently they implored that lawmakers push through a new school choice bill.
School choice in North Dakota
In North Dakota, some public education officials are optimistic that DeVos' plan will increase local control over schools. Among these officials is Kirsten Baesler, the Superintendent of N.D. Public Instruction. Baesler believes that a school choice program will allow students the ability to find school options are better fits.
North Dakota doesn't have any charter school experience
There are only a few virtual schools in ND, and no charter schools.
Even so, recent state data indicates that more parents are opting for private schools and homeschooling. Both signs are indications that parents are more open to alternative education options.
Homeschooling nearly doubles
Every family has unique needs, and its about time the state and national governments began to recognize that.
Children should not be forced into cookie cutter molds.
"We personalize everything in our society, so why shouldn't education be personalized," said Kristy Rose, homeschool mom and coordinator of the Bismarck-Mandan Area Home Educators.
The Bismarck-Mandan Area Home Educators is comprised of 168 families with almost 500 children. Rose reported that membership almost doubled since 2014. Almost every public school district in the state reports evidence of home educated students. North Dakota state data suggests there are at least 2,345 homeschooled students. This number correlates almost exactly with Rose's report -- nearly doubling over the past few years.
Other alternative education options are growing as well
Light of Christ schools have grown 25 percent in the past five years.
In fact, the school is also in the middle of a fundraising campaign to build a multimillion dollar high school to accommodate the growth.
North Dakota has good schools, I'm not afraid to admit that. What we offer is an alternative, it's a differentiator, and having options is a good thing.

— Gerald Vetter, president of Light of Christ Catholic Schools
U.S. education statistics are available from the Office of Non-Public Education (ONPE).
Published on March 26, 2017 | Updated March 26, 2017