News
Updated: March 27, 2017

- by Sarah Tippett
Bite Sized Info: Warning Signs of Sex Trafficking by Location
Sex trafficking can happen to anyone. It's a crime often hidden in broad daylight.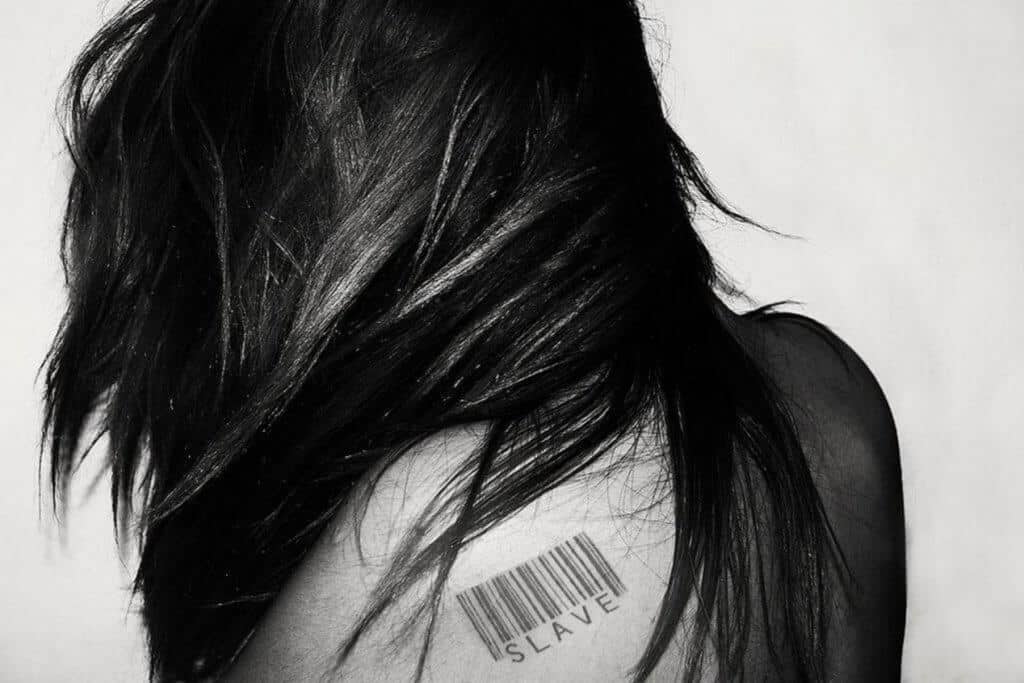 Since 2007, the National Human Trafficking Hotline has documented over 22,191 reported sex trafficking cases in the United States.
Already this year there have been over 500 reported missing children in Washington D.C. alone. The National Center for Missing & Exploited Children estimate that 1 in 6 missing children are likely sex trafficking victims. Sex trafficking is extremely profitable for pimps who earn $150,000 to $200,000 each year PER girl. Most pimps keep 4-6.
Friends, parents, doctors, hotel staff, teachers, foster parents -- all can be part of stopping this evil.
Remember that those victimized often do not perceive themselves as victims. Call the number below if you notice one or more of these indicators. Call 911 if the victim is in immediate danger. Do not attempt to contact them or rescue them. Sometimes that will do more harm than good. If you can unobtrusively get photos of the suspected trafficker or his license plate, good! But intervention sometimes puts the victims in more danger. What they need is for you to be their voice. Do not be silent if you are suspicious. IT NEVER HURTS TO MAKE A CALL!!
Warning Signs of Sex Trafficking
Anywhere
answers to questions seem rehearsed
with an older, controlling man
lack of knowledge of whereabouts
loss of sense of time
numerous inconsistencies in story
inability/fear of social intercourse
avoids looking people in the eye
does not consider self a victim
loyalty/positive feelings toward trafficker
refers to older, controlling male as "boyfriend
appears to be drugged
At home
daughter has an older boyfriend she doesn't want you to meet
unexplained, expensive presents
runaway/difficult behavior
repeated absence from school
At rest stops
a girl going up to trucks with offers of sex
any odd situations in which someone appears to be being held against their will in a car
At hospitals/doctor offices
patient is not in control of ID/ personal documents
is not allowed to speak for himself or herself
barcode tattoos, tattoos of a man's name, tattoos of "Daddy"
signs of physical abuse/malnourishment
At airports
is not dressed appropriately for travel
has few personal possessions
is being closely watched or controlled
does not know their destination/flight information
At hotels
client reserves room with a credit card, pays later in cash
refusal of housekeeping services for days at a time
different men coming and going
pornography use
individuals exchanging money
minors in sexually provocative attire, with an older, controlling man
National Human Trafficking Hotline: CALL 1(888) 373-7888

The only thing necessary for the triumph of evil is for good men to do nothing.
Published on March 27, 2017 | Updated March 27, 2017