News
Updated: April 1, 2017

- by Valerie
Scholastic Partners with American Girl, Allowing Expansion of Best-Selling "The Care and Keeping of You"
For the first time ever, American Girl has entered into a publishing partnership, allowing them to expand their "ultimate puberty hand-book."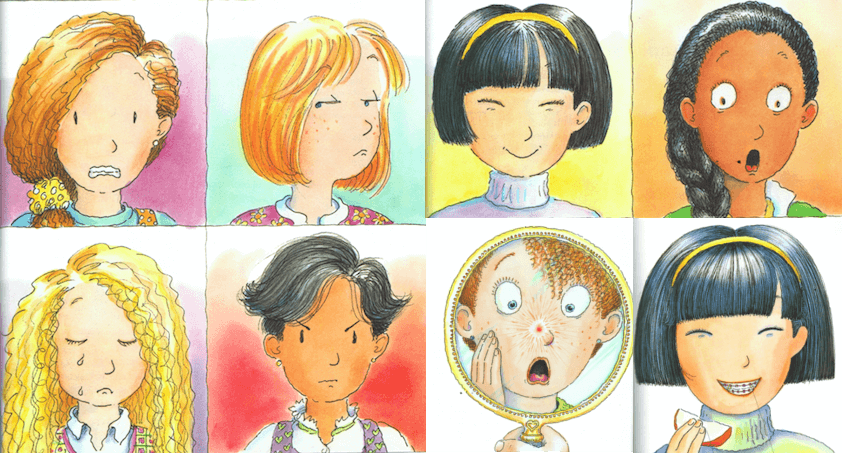 Always remember there's more-much more-to you than your body. It's your head, your heart, and your spirit, too, that add up to make YOU.

— The Care and Keeping of You
If you had to guess, you might assume that American Girl's top-selling title would be about a fictional character. Wrong. Their advice book,
The Care and Keeping of You: The Body Book for Girls
by Valorie Lee Schaefer, illustrated by Norm Bendell
,
has sold
almost 4 million copies since its 1998 release.
Scholastic and American Girl are entering into a publishing partnership that will allow American Girl to expand the reach of its best-selling The Care and Keeping of You books. The Care and Keeping of You helps young girls discover age-appropriate answers to questions about their changing bodies.
For hundreds of thousands of young girls, this book was more than just an educational tool. It was a lifesaver. It was a manual for girls to grow up with.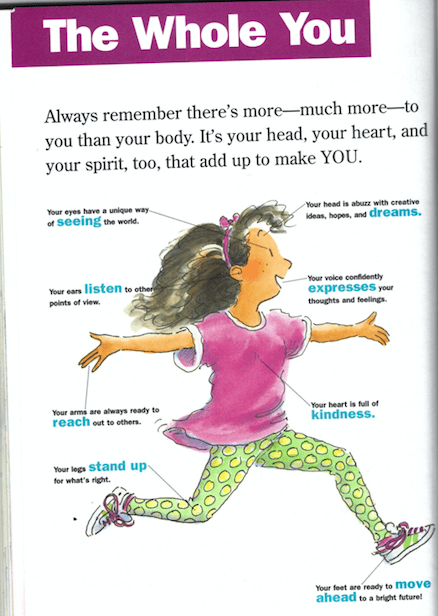 The book covers everything from hair care to healthy eating, bad breath to bras, periods to pimples, and all that comes in between. The book encourages girls to feel comfortable, normal, accepted, and educated. The books also helps girls understand the difference between things they have the power to control (such as hygiene, nutrition, exercise, sleep, body image, moodiness, and self-esteem) and things they really don't (such as hormones, periods, timing of development, and even brain maturation).
Publisher Weekly lists The Care and Keeping's performance in the top-25  and top-50 best-selling children's books, selling in the 100,000's year after year.
According to American Girl's director of content Jodi Goldberg, the partnership with Scholastic will allow American Girl to, "expand in various areas of its proprietary publishing program, which includes its BeForever historical fiction line and the Care & Keeping of You line."
Scholastic will publish and distribute American Girl books simultaneously in the U.S., Canada, the U.K., Australia, New Zealand, and Asia. This is the first time that American Girl has licensed the rights to publish books based on its characters. Scholastic will publish 18 American Girl books in 2017 and will assume responsibilities for distribution as well.
Once children understand the "why," they are far more likely and willing to follow instruction.
Published on March 31, 2017 | Updated April 1, 2017