A Day With Keats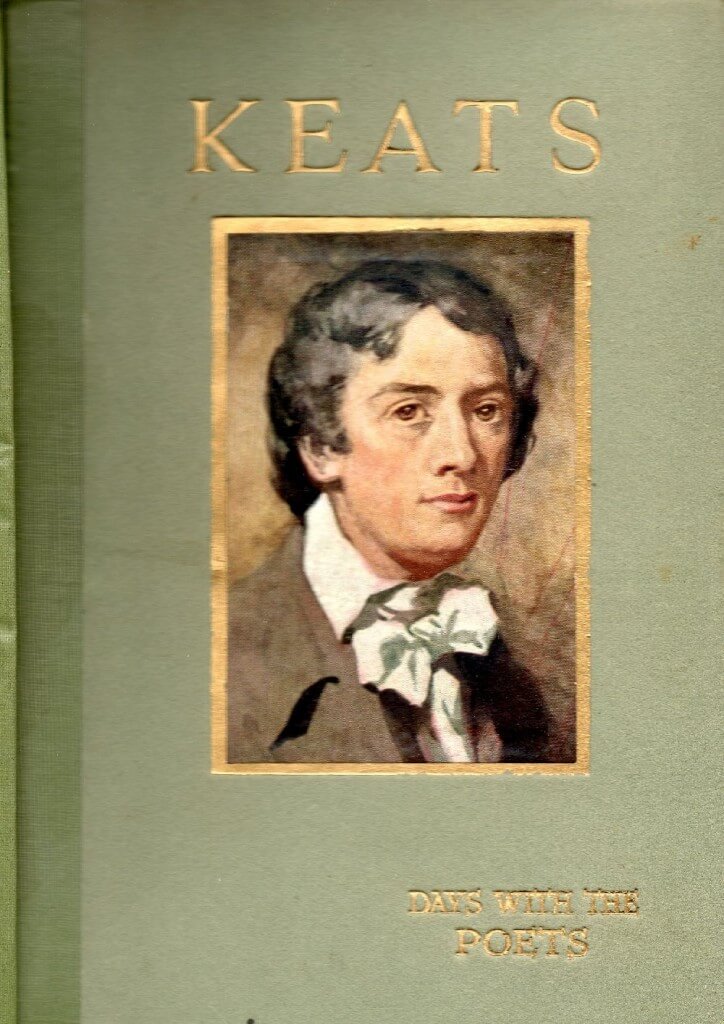 A thing of beauty is a joy for ever:
Its loveliness increases; it will never
Pass into nothingness; but still will keep
A bower quiet for us, and a sleep
Full of sweet dreams, and health, and quiet breathing.
Join the poet John Keats in a narrated day in his life. This series attempts to give a glimpse into the lives of famous poets, composers, and artists while including some of their work.
Connecting the art to the person, these living books are great for a Charlotte Mason curriculum. They have color illustrations that work great for clipart!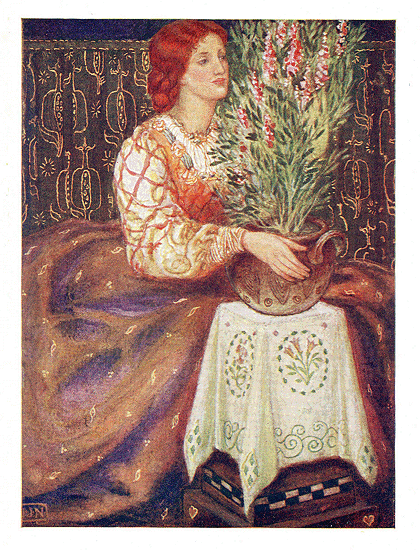 John Keats might be the most famous of the Romantic poets, but he died at the age of twenty-five. His works were short, only 55 poems were published. However, he developed his writing so splendidly and with such range (from sonnets to epics) that each of his poems is a true enjoyment.
Download A Day With Keats from gutenberg.org.
Other ebooks in the "A Day With" series: