3 Tips for After School Success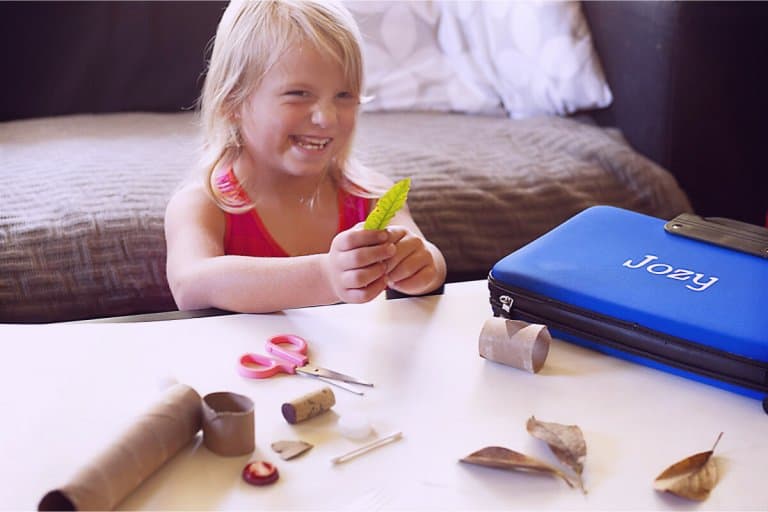 It does not matter what grade your child is, if they are in preschool through fifth grade they will need something to do after school. Trying to find things to do to fill the time between school and bed can be a real challenge, especially if you are on a budget. One advantage is that most children have less energy after a full day of school. They have dedicated all of their energy to focus and sitting still through the day.
Unfortunately, for parents, this is the time of day when our patience is very thin. It doesn't matter whether you are a stay-at-home parent or you work a full-time job, you are tired. Sadly, since every child is different, I cannot offer you a specific recipe that will solve your evening madness, but there are ways that you can manage the different circumstances surrounding this time that will reduce how painful this time of day is.
Here are three tips that you can use to navigate the time between the end of school and bedtime.
Share the Day's Plan with Everyone
One of the most important aspects of transitioning your children from school life to home life successfully is for everyone to know what happens after school has ended. For example, warn your children in the morning if there are appointments for the afternoon. This will let them anticipate what will happen when school is over. If your children know some of the details surrounding the day, it may help them to adjust to your home schedule.
Think of it like a baseball team. The coach announces to the team what will happen next, which allows the children to mentally prepare and plan for the next step. It gives children a sense of control over their day.
Make Sure to Include Flexible Activities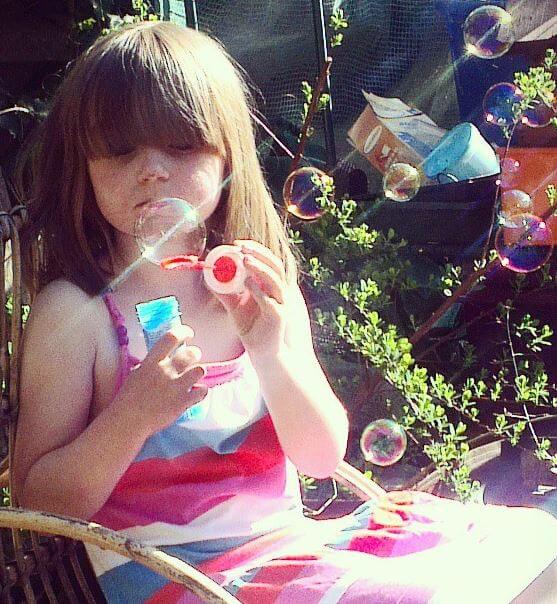 Transitioning can be difficult for any child, even if they do not have a disability. After school children have low energy levels. Being at home requires structure and strategy. Unfortunately, this mix is the perfect recipe for at least one of your children to have a meltdown. This one meltdown can cause a domino effect, leading to all of them melting down, and you want to rip your hair and your spouse's hair out.
Make sure to have several options available to fill in the time. Choose activities that you know your child can handle at the time and do not push for more than they can process at the moment. Give them time to be themselves and regroup. This may involve a 30-minute stay at the park, or simply sitting by the creek for a while before transitioning to the home environment.
Gauge the Situation - Don't Force the Impossible
Let's face it. There are times where any plan you have is destined to fail. In these situations, I employ my powers of enforcement as a parent and reevaluate my plan. If it can wait until tomorrow, move it there.
As a parent, you do not have to accomplish everything immediately. There are times when your biggest accomplishment is cooking dinner, getting it on the table, and hoping that someone isn't angry enough to whip it at their brother. It happens, trust me.
Unless something must be handled that day, don't force it. You cannot make the impossible possible, and there is no point in trying. You always have tomorrow, unless it is a tomorrow that was never meant to happen. In that case, it won't matter anyway.
It doesn't matter how well you plan, there are days your children are not going to let anything on your list happen. If this is the case, find a movie, pop some popcorn, and let them settle in for some rest. After all, sometimes, we all need an evening to do absolutely nothing.