American Health Series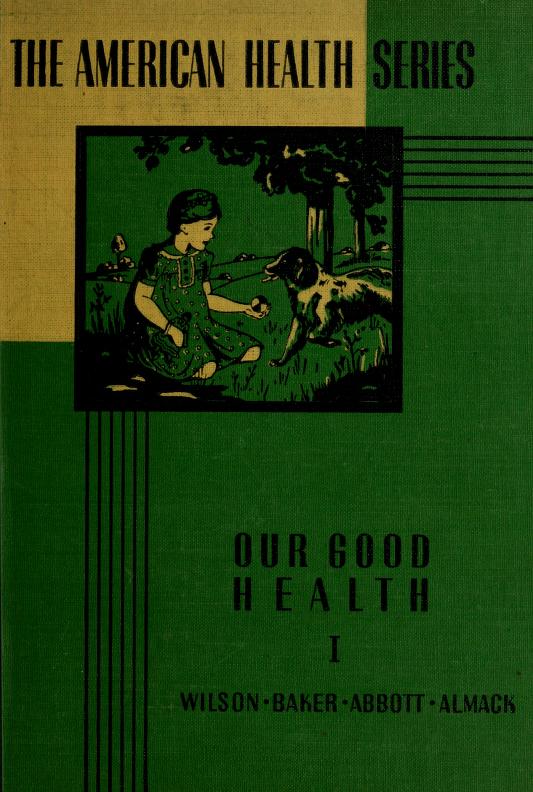 Need a free set of health books with color pictures and easy-to-read text?  Look no further!
The three volumes in the American Health Series are written in increasingly higher reading levels.  The first book is suitable for beginner readers and the third book would be great for students in 2nd or 3rd grade.
Topics covered include working, playing, sanitation, good habits, cleanliness, and safety.
Some of the information is out of date, but for the most part the books are timeless.
The full-color pictures would make great digital or paper projects.  The nostalgia of being a child in the 1940′s has great appeal to kids and adults.
Download each title from Archive.org with the links below.
Book One: Our Good Health
Book Two: Healthy And Happy
Book Three: Everyday Health
More resources: