Choosing a New Homeschool Method When This One Doesn't Work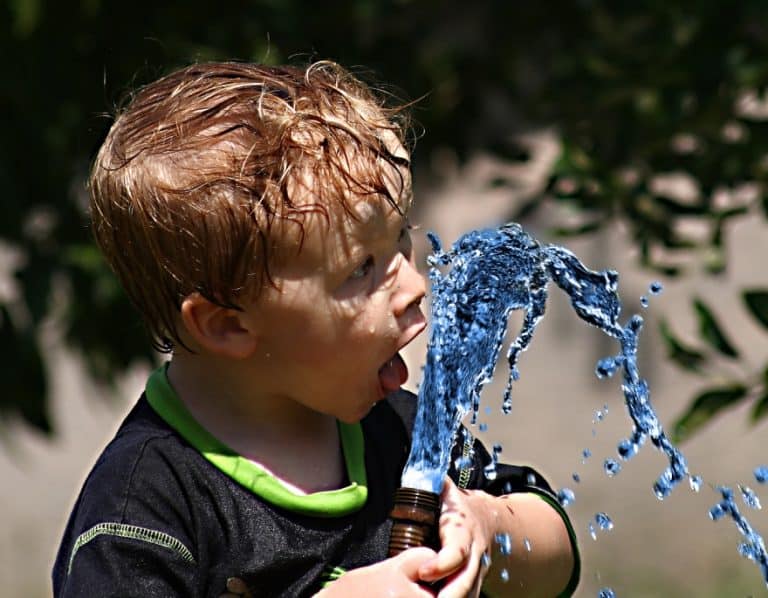 Everyone does it, but only a few admit it. We've all been there. Three months into the year we realize that this curriculum choice or this method just isn't working. It stares you in the face; your horrible mistake.
When the year began, you were certain that this was the perfect fit for your child. The first month, you thought it was just getting used to school after summer break. The second month, you thought it was just a rocky phase your child would get past. This month, you realize that you lost the game.
You don't want to admit it. You spent so much on that little book lying there mocking you.
What will your friends say when you choose another curriculum?
"But we've always used Abeka," they say like it was a mutual decision. Then they give you that traitor glare. They just don't want to admit that they have done the same thing before.
Don't Be Curriculum Brand Loyal
Just because it has always worked doesn't mean that it always will.
We used Saxon math for my three oldest children all the way through. When it came time for my fourth child to use it, he struggled with it for several months before I gave in to the fact that it just wasn't for him. When we switched from a spiral approach to a mastery approach to math, the problem was solved.
A Problem with Curriculum or Method?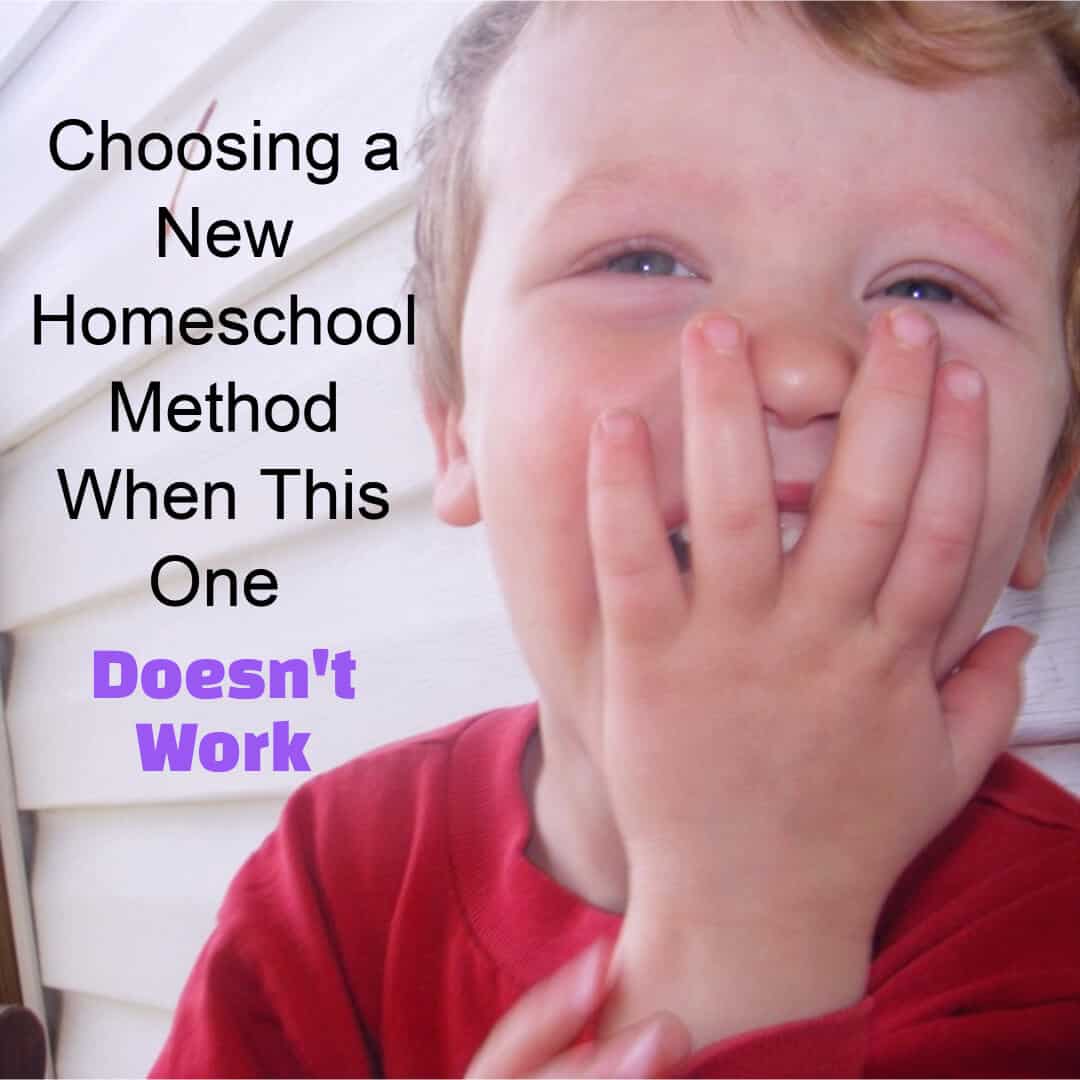 New curriculum is developed and published every single day. There are new methods/styles to be discovered, or old ones that you have never tried. You don't need to throw out a choice until you've given it a fighting chance.
Sometimes, it's your method that needs to be adjusted and not the curriculum.
When I switched from a typical approach to the Charlotte Mason method, there was no need to change curriculums. In many cases, you can still use a book and change the way you teach it. Doing this can make a world of difference.
You should never settle for what you know is second best in your homeschool experience.
Educate yourself on the various methods and research the newest curriculums, but choose carefully. There is no perfect curriculum or method, so don't think that a complete change will always fix all of your problems.
YOU are what makes your homeschool work.
You see the problems and where things need to be adjusted, and you don't have to follow anyone else's plan if you don't want to.
Identifying Problems with Your Homeschool Method
There are many reasons why you might want to make a big change in your homeschool method or in just one area.
The first step is to accurately identify or diagnose the problem. Sometimes, the problem is obvious. For example, my son was doing great in all of the other subjects except math. This helped me to know that it was only math that needed to be changed.
If the answer is broad, however, you may need to rethink your entire approach. Years ago, we were doing ACE Paces. If you haven't heard of it, it is a very self-taught curriculum that has little teacher involvement. While it worked great during the year that I had a newborn, the following year, it was just boring and my kids were not getting the most out of our homeschool.
None of our subjects were working for us and the kids were disconnected and unenthused about school. This led me to research different methods that aligned with my desire to get my kids excited about school again. In my search, I found the Charlotte Mason method, which we have used happily ever since.
Five Typical Problems
I think these are the five most common problems homeschool families encounter.
1. Not enjoying it
Some reasons to choose to change things in your homeschool curriculum or method are that your child is not enjoying it. They used to enjoy it, but now, they don't. This can be a red flag that tells you something needs to be changed.
2. Taking too long
Maybe a subject is taking soooooo long that it is just not worth it. Sometimes, we don't have the time to put into a subject that it requires. You might have even had the time when the year started but due to life changes, (new baby, caring for a relative, job change) you no longer have that luxury. You should never have to make a choice work. Save your time and effort and search for something that works for you.
3. Need kids to work independently
Many times, these kinds of circumstances mean that you need your child to work independently, even for a season. Using a self-taught curriculum allowed me to homeschool successfully during a time when I wasn't as available as I am now. This can be a great choice for busy parents.
4. Didn't meet goals
Occasionally, a choice just doesn't meet your goals. You expected it to work one way and it didn't. This happens. Move on.
5. You aren't doing it anymore
Sometimes you simply find that you no longer need to teach a certain subject in your homeschool for any variety of reasons. Figure out why and make choices to move forward.
Choosing a New Curriculum or Method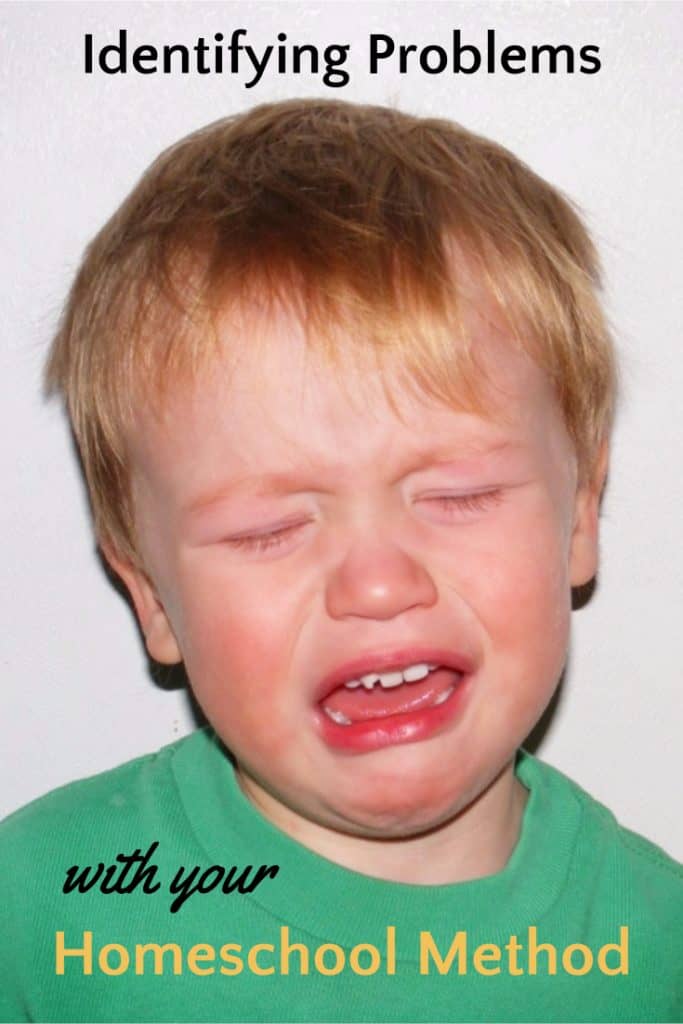 After you have identified what the problem is, you can decide what to do about it. Don't lament over money spent on curriculum. Sell it on eBay, Facebook, at a homeschool swap, or generously give it to a friend in need.
Decide if you want to go with a different version of what you were doing or an entirely new approach. Sometimes, as with my math failure, the complete opposite of what we are doing is a perfect fit.
There may still be some trial and error, and that's okay, too. We actually went through two math curriculums before hitting on an exact fit. Don't worry about your child getting behind. Kids catch up quickly when the learning fits them again.
Don't rush through this process. There are lots of websites that can help with curriculum choices and there are many articles on the various methods and learning styles. You will find an option that fits your child and yourself.
---
You are making the right choice for your child, and that's what's important. There are smooth and easy homeschool days ahead.
This is just a bump in the road.
One Response to "Choosing a New Homeschool Method When This One Doesn't Work"