College Preparatory Tests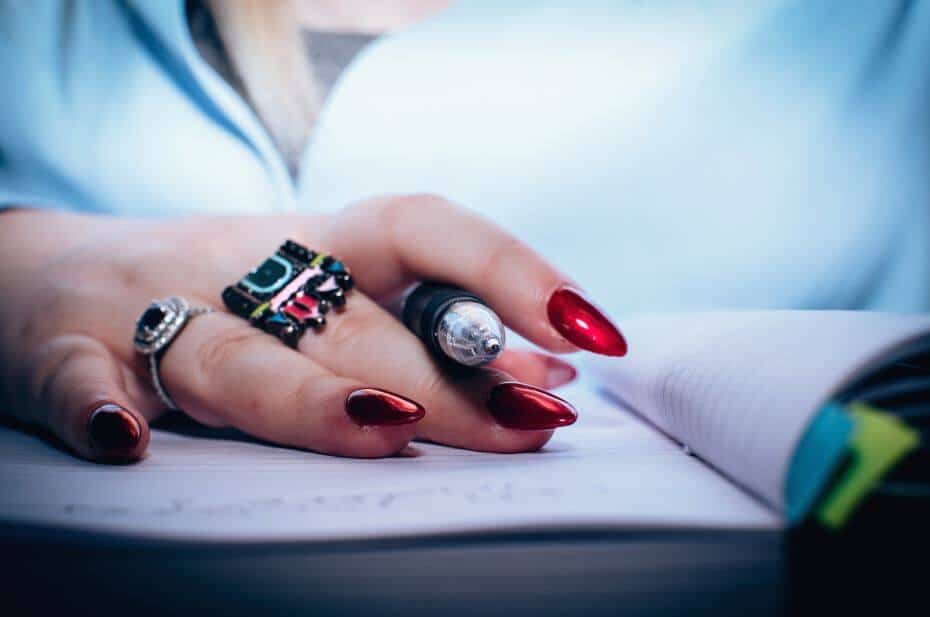 College Prep and Scholarship Tests
The College Board, the same organization that creates the SAT, offers a Preliminary SAT/National Merit Scholarship Qualifying Test (PSAT/NMSQT). These tests are all administered by The College Board and sponsored by the National Merit Scholarship Corporation. Homeschoolers must register for all PSAT tests 4 months in advance by contacting their local public or private school (where the test is administered). When talking to the local school, request an Official Student Guide. This is free and it includes a free practice test.
The PSAT can be taken at a number of different ages and there are two versions of the PSAT for early high school students. The PSAT 8/9 is for 8th and 9th grade students. This test is for English and math skills. The PSAT 10 is for 10th graders. This test is no different than the PSAT, but it is offered in February and March. This test covers reading, writing, and math.
The PSAT/NMSQT is taken during the fall of a student's junior year. This test qualifies students for National Merit Scholarships. The PSAT 8/9 & 10 do not. The PSAT is administered every fall on a Saturday morning. The test will include a large number of awkward and artificial sounding questions.
All of the necessary information about the PSAT, for registration, and FAQ can be found on the College Board's website:
Preparing for the PSAT
The best and only way to adequately prepare for the PSAT is through practice. Homeschoolers are not accustomed to taking as many standardized tests as their public school peers. Therefore, it is all the more important that homeschoolers take the PSAT (in preparation for what the SAT will be like) and PSAT practice tests. The local school can provide you with a free practice test after sign-up, but it is best to practice with more than one.
Our study recommendations are: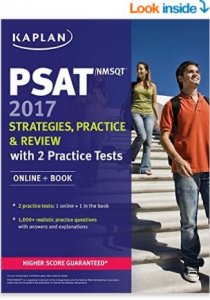 Khan Academy's free PSAT prep tests and practice
PSAT/NMSQT 2017 Strategies, Practice & Review with 2 Practice Tests: Online + Book on Amazon - Higher score guaranteed by Kaplan (pictured on the right).
Cracking the PSAT/NMSQT with 2 Practice Tests on Amazon - by Princeton Review
Preparing for the SAT
If you're interested in online preparation for the college board's SAT, we recommend using Magoosh. Make sure to read our review which includes a link to get a free trial.
Last modified: February 23, 2017