Comic Insects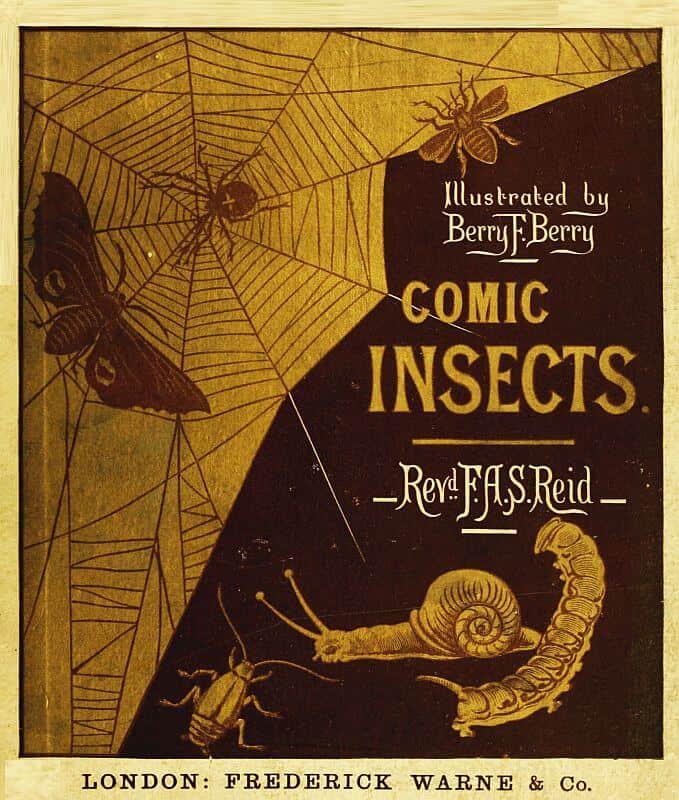 How queer a procession is passing this way,
Of insects all talking; come, hear what they say!
The sight is as strange as their words they are true,
And you'll laugh as they offer their lessons to you.
This fun little book contains lessons about common bugs and insects, written in fun rhyme, with beautiful illustrations.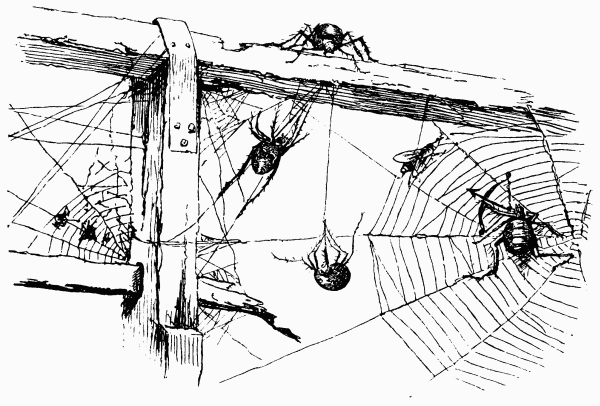 The images are great to print out for a lapbook or notebook project on insects, and the poems could be used for interesting copywork!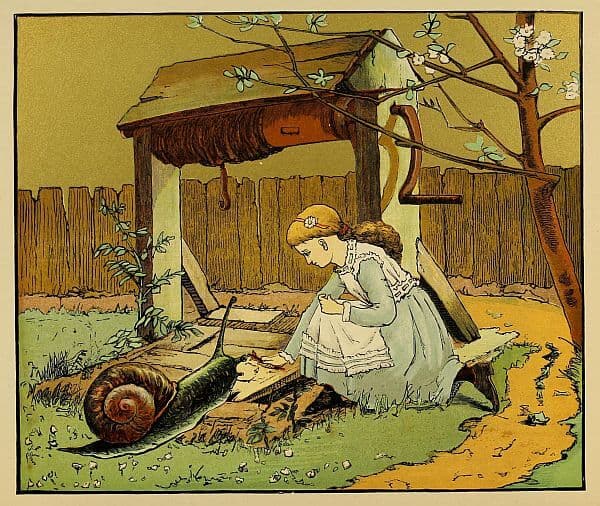 Download Comic Insects at gutenberg.org.