Charlotte Mason Copywork 101: Understanding and Implementing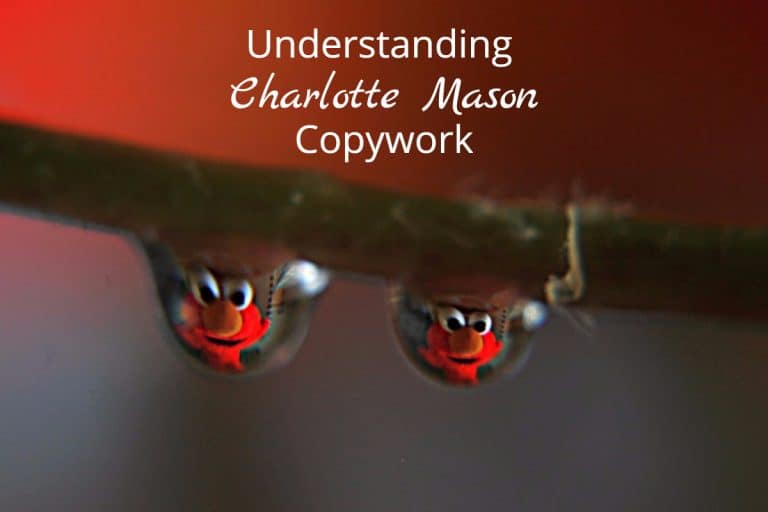 Copywork may be the most misunderstood aspect of a Charlotte Mason Education. When I first heard the term copywork, I pictured those first-grade handwriting worksheets, and I thought, "That's boring. What's so special about handwriting worksheets?"
After I began to learn about what copywork actually consisted of, I understood what a valuable tool it can be in homeschool. Now, my kids LOVE copywork and it is a part of their daily homeschool routine.
What Is Copywork?
Copywork is initially copying a letter exactly as it is shown. The method used to do copywork is far different than that of handwriting, however. The focus of copywork is precision and not quantity. Later on, the level of difficulty increases until a child is able to copy entire paragraphs.
How to Begin Copywork
The early years of learning the formation of letters should be done primarily using hands-on methods and not paper and pencil. When a child is ready to write, at around age five, they are shown a letter and then they are to write that letter precisely as it is supposed to be written.
The difference with this method of beginning handwriting and copywork is that the child only needs to write a few letters perfectly and not an entire page. The focus of copywork is attention to detail, and even one perfect letter is better than a whole page of sloppy ones.
I don't require my children to do sentences until they are six. They start copying letters at age five and all of the other writing they do is just for fun. Then, when they are comfortable writing a few words at a time in their journals or labeling drawings, we start real copywork.
Copywork Feeds the Soul
Unlike handwriting, the Charlotte Mason method of teaching copywork does not include copying a lot of meaningless words. The next phase of copywork is not words, but sentences. The sentences are short at first, but they always have meaning.
Children will remember what they connect with. The words on the page should mean something to them and not just be 'the fat cat ran.' These kinds of phrases mean nothing to a child. The first sentence my son was ever assigned to write was 'Better safe than sorry.' The second was 'Practice what you preach.'
As he read these words over and over trying to copy them exactly, they began to sink into his memory. This is what I like most about copywork. It is meaningful and not just dry words.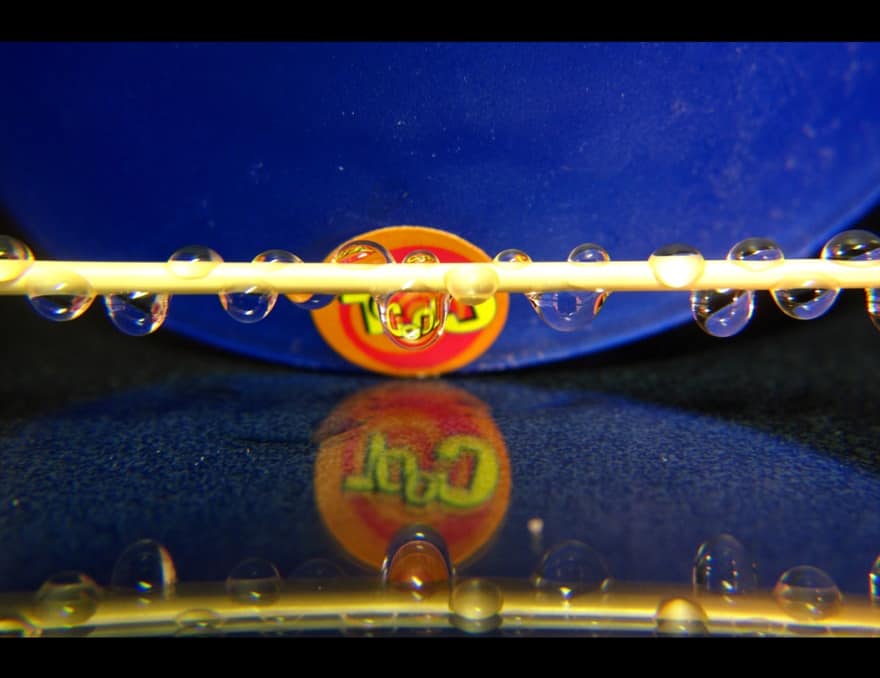 Slow and Precise
I made sure that every letter was formed perfectly and he didn't even finish the entire sentence in one sitting. He worked on it for just 5 minutes each day. He did other writing in his journal or story writing, but this was the only copywork he did each day.
What Is the Purpose of Copywork?
Copywork has many purposes, and that is one of the reasons I love it so much. One of the main reasons is to introduce the child to great sayings, quotes, and literary passages. Another purpose of copywork is to teach the child patience and precision. My kids are only allowed to turn in work that is their very best when it comes to their copywork.
This concept of getting the mental images of words into a child's head is crucial in copywork. As they look at the words and carefully copy them onto their page, the image of those words gets into their brain. This is why we use copywork for spelling, too.
Copywork for Older Kids
Step 1
My older son is in the sixth grade now and still does copywork every day. Each day, he copies a passage of literature or other quality passage that has significant meaning. Sometimes it is a Bible verse, and sometimes, it is a quote from a famous person. First, he reads the passage aloud, and then we discuss what the sentences mean before he carefully copies them, paying close attention to punctuation and capitalization. This process usually takes about 10 minutes of writing.
Step 2
The second day, we look at the passage again, and he decides if he can spell each word correctly without looking. If he can't, he studies the words by looking at them and covering them and trying to spell them. Then, he copies the same passage again. We repeat these steps every day until he is sure he can spell them all. Then, I dictate (or read aloud) the passage to him, and he writes it.
Step 3
When he is finished, he checks each word to make sure it is all correct. I use this same process with my first grader. We actually use a curriculum called Spelling Wisdom and Using Language Well for this process. It has all of the teacher work done for me. There are great passages that inspire the kids to think. Using a set curriculum is not at all necessary, though. The children can even pick the passages from their favorite books or from great books that they are reading in their schoolwork.
The End Result
If copywork is done properly, there will be a wonderful phenomenon as the child grows older. First, they will write with an exact attention to detail making sure there are no mistakes as they do. Secondly, for years, they have been filling their minds with excellent passages, and they are accustomed to great and meaningful writing.
When your child finally begins to write on their own, like essays and personal stories, these qualities are evident in their writings. They want to write things that are significant and add to other's lives.
It has been my experience that, when done right, copywork creates amazing, high-quality writers. These writers can express themselves and do so with exactness and ease that can take years to perfect using other methods.