Diggers In The Earth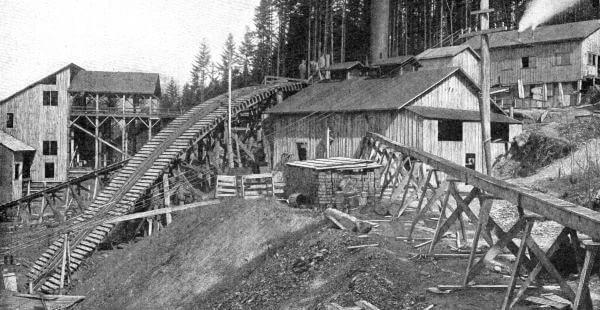 When a child can look at a steel pen not simply as an article furnished by the city for his use, but rather as the result of many interesting processes, he has made a distinct growth in intelligence. When he has begun to apprehend the fruitfulness of the earth, both above ground and below, and the best way in which its products may be utilized and carried to the places where they are needed, he has not only acquired a knowledge of many kinds of industrial life which may help him to choose his life-work wisely from among them; but he has learned the dependence of one person upon other persons, of one part of the world upon other parts, and the necessity of peaceful intercourse. Best of all, he has learned to see.
Mining and Industrial Work
Written in a series called Industrial Readers, this book has narratives of people that work underground in mining and natural resource careers.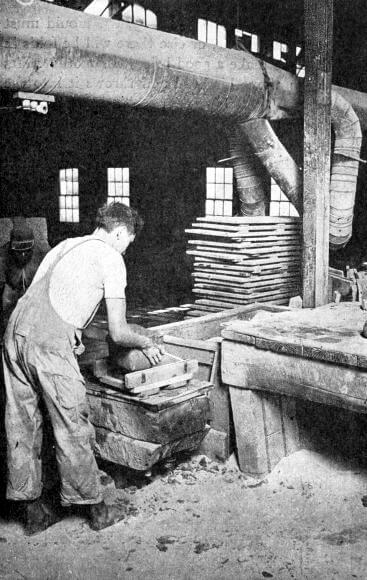 Learn how iron was smelted, how bricks were made, and how the Industrial Revolution had an impact on all facets of life!
Download Diggers in the Earth from gutenberg.org.
Also in the series – Makes of Many Things