Do Kids Always Need to be Working Towards College?
Schooling with an Eye to the Future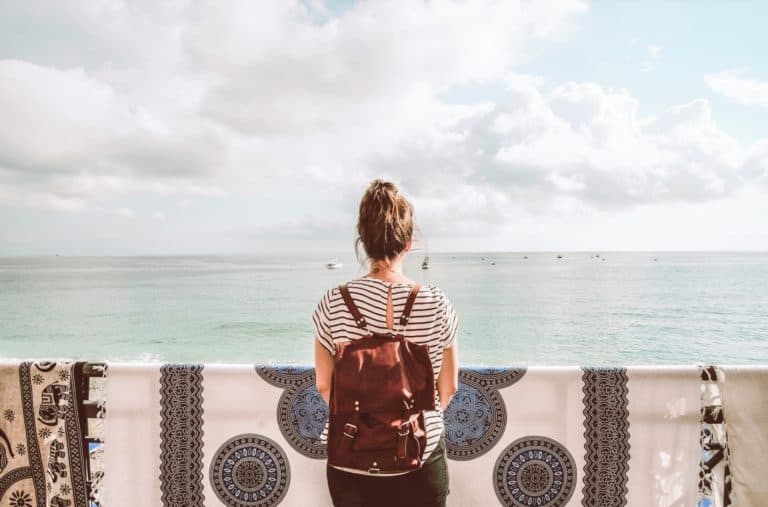 When I was attending public high school, a very large majority of kids in my graduating class touted their University plans. It was the norm, and still is, to go right out of high school to public or state University regardless of whether students even knew what they wanted to do with their lives. There were some kids in my class who knew exactly what they wanted to go to school for and why, but not all 18-year-olds have a ten-year plan in place yet. And that's okay.
According to the United States Bureau of Labor Statistics, 69.7 percent of high school graduates enrolled in and attended college the fall following their graduation. According to the National Student Clearinghouse, only about 61 percent of college students finish a four-year degree within six years, and an entire quarter of students never finish at all.
Alternative Options
It requires an open mind to break the mold a little. Don't overlook technical school! Students can attend for a much shorter time and pay a small fraction of the price of a University degree while becoming mechanics, dental hygienists, computer programmers, pharmacy techs, and many other well-paying careers.
Oftentimes, students are interested in going the entrepreneurial route and might need some supplemental schooling. This could range from free self-schooling on their topic of interest at the library to a few thousand dollars for valuable local or online classes and workshops. Maybe your son or daughter wants to learn coding to build websites, or to become a well-known wedding photographer in their city, and they're interested in taking some online marketing classes. There are so many options that can lead to much success and require no degree and very little schooling, as the education required by these careers comes primarily from practice and experience.
There are also internships, apprenticeships, and of course, learning the family trade if you are fortunate enough to have one to pass along.
A Mindful Decision
Remember that college is not for everyone, and going immediately into college may not be for everyone. Sometimes it can be beneficial to put some space between high school graduation and beginning the next step for the sake of being honest and thorough in the decision-making. Encourage your child to create a structured plan and be diligent about figuring out what they want to do, but don't pressure them into making a quick or biased decision. Remember that this could possibly pave the path for the rest of their career and if they are pressured into something, it will only hurt everyone involved and could waste lots of time and money.
Oftentimes, it seems that the financial aspect holds a lot of weight in regard to the path of higher education, and understandably so. The unfathomable amount of student debt that most graduates deal with today is astonishing. Tuition rates have grown exponentially in just a few decades. If you do choose this route, be mindful about how to approach the parts that may not be covered by scholarships.
The obvious benefit of parents helping to pay is that the student can focus more time on school and less time working, and potentially get through school a lot faster. However, a student might be more likely to finish and appreciate the schooling and materials they paid for. It could potentially incentivize them to be more involved in the decision making revolving their education.
Let Them Make the Decision
Ultimately, it's very important to let your children decide. Of course, you need to decide where you stand in regard to financial help, as I mentioned above. Rather than giving in to the temptation to manipulate or sway your child a certain way, give them the tools they need to make a good, honest, and sustainable decision for themselves. Be involved, but give them space as a growing young adult. Equip them with understanding about all of their options and help them consider the consequences of each option. Most importantly, let them know that you'll always be there to share wisdom, and love them through the process.