Ebooks for a study on Turkeys and Poultry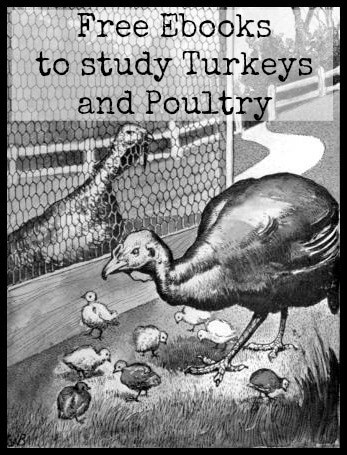 You should never look at poultry and say, "Why, they are only Hens!" or "Why, they are only Ducks!" Quite likely when they look at you they may be thinking, "Why, they are only boys!" or "Why, they are only girls!" Yet if you are gentle and care for them, you and they will learn to think a great deal of each other, and you will win new friends among the feathered people.  -from Tales of a Poultry Farm
Thanksgiving is around the corner which means it is a perfect time to do a study of the official bird of the holiday!
Gutenberg.org has several ebooks that would make good starting points for a unit study about turkeys and poulty in general: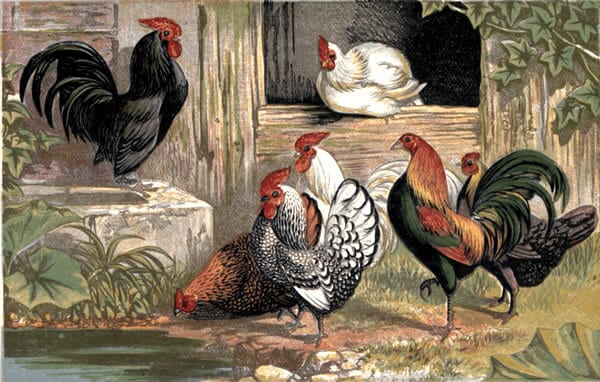 In these books you will find information about keeping, breeding, and hunting turkeys. You can also learn about the anatomy of the turkey and how they behave in the wild.
And for added fun, try the nature reader The Tale of Turkey Proudfoot by Arthur Scott Bailey.