Field Book of Western Wild Flowers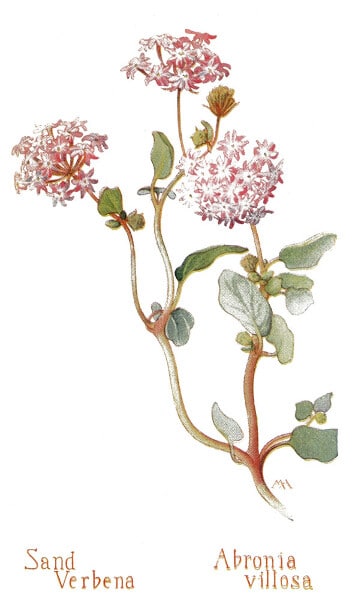 In this little book a very large number of the commoner wild flowers growing in the United States, west of the Rocky Mountains, are pictured and described. It is the first attempt to supply a popular field book for the whole West. The field is vast, including within its limits all sorts of climate and soil, producing thousands of flowers, infinite in variety and wonderful in beauty. . .
Wild Flowers of the West
This book, published in 1915 in cooperation with the professor of botany at the University of Arizona, is a guide to all the known wild flowers that grew west of the Rocky Mountains at the time.
Each flower has a black and white illustration – perfect for coloring and using in projects!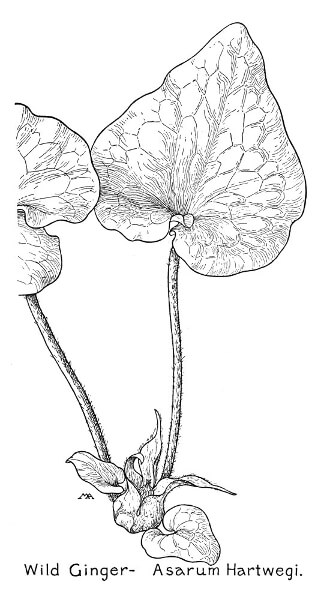 Each entry includes a description along with the botanical information and notes about where it can be found and during what seasons.
Download the Field Book of Western Wild Flowers from gutenberg.org.