Free Harvard Online Shakespeare Course - The Merchant of Venice
The course focuses on William Shakespeare's most magnetic and ambivalent character, Shylock.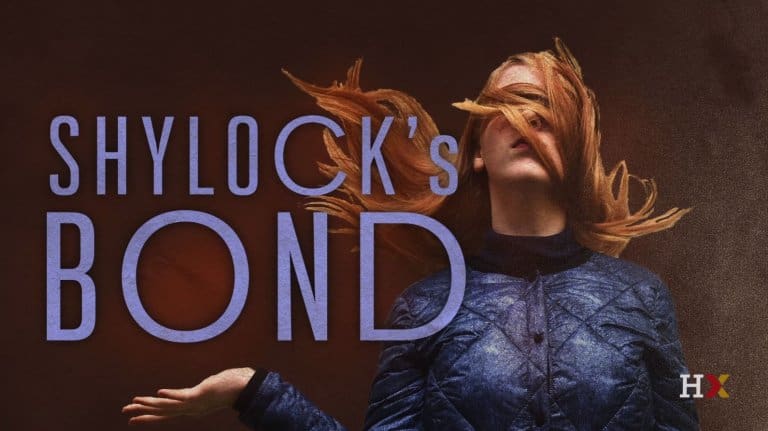 Once again, my wonderful connection, Jenny, from HarvardX Communications reached out to me with a great course idea for high school homeschoolers. This is a new course that could be a good fit for high school students interested in Shakespeare.
Shylock's Bond is a new online course taught by Harvard's Stephen Greenblatt, Cogan University Professor of the Humanities.
Course launch date: June 26 on edX.org.
Course length: 3 weeks.
Subject: Literature.
Level: Introductory.
Format: Self-Paced
Course Description
The Merchant of Venice is one of Shakespeare's most powerful, strange, uncomfortable plays. It is a play about a piece of paper with a promise, a dangerous promise, that if money isn't repaid, the lender can get a pound of flesh. And yet it is a comedy.
Shylock's Bond explores Shakespeare's unforgettable character Shylock in The Merchant of Venice and his historical origins. The course introduces learners to:
Jewish history both in Venice and in England
The ways in which Shakespeare's own audience might have responded to the play and its genre
The history of the play's production through the twenty-first century
This free, 3-week, self-paced course is the part of the ShakespeareX series (see the first course, Hamlet's Ghost), and is ideal for:
Homeschool students looking for a Shakespeare course or a high level English supplement
AP English students looking to dig deeper into the play's content
Teachers looking for professional development and teaching resources connected to Shakespeare. (Teachers represent about one-third of our MOOC participants based on a recent Harvard/MIT report.)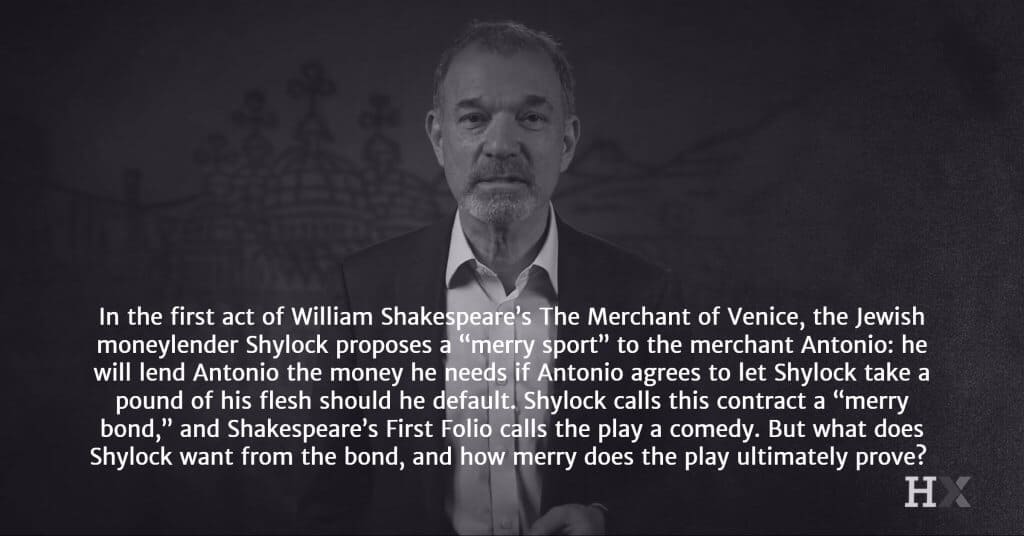 Learning Goals
Appreciate Shakespearean dramaturgy and language
Identify historical contexts that illuminate Shakespeare's artistic choices
Explore the implications of different theatrical and performance interpretations
Video Trailer