Free World Literature Course - Past, Present, and Future of World Literature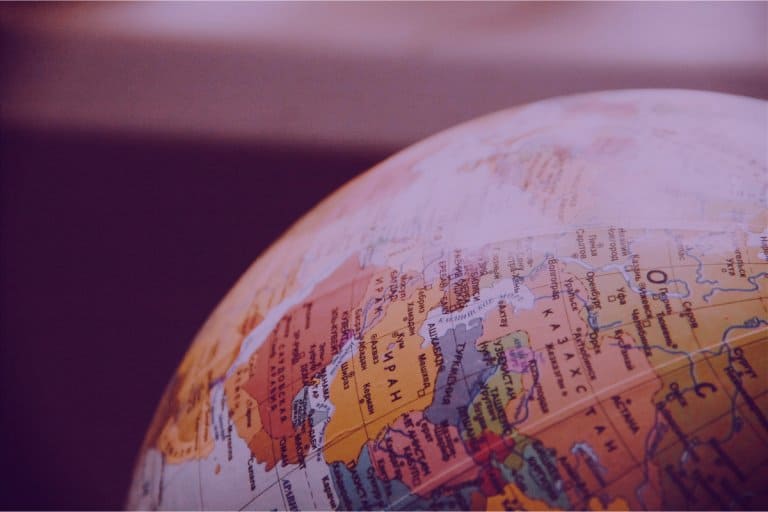 HarvardX is aware of Homeschool Base's mission to connect the homeschool community to high-quality educational resources. We are excited about this post because the HarvardX communications staff directly reached out to us with the news that one of their most popular courses has been relaunched in an updated version.
An updated version of the popular "Masterpieces of World Literature" recently launched on March 1. It is a free online course created by HarvardX and available on the edX platform.
Masterpieces of World Literature - Course description
Taught by Harvard University's David Damrosch, the Ernest Bernbaum Professor of Comparative Literature, and Martin Puchner, the Byron and Anita Wien Professor of Drama and of English and Comparative Literature, the course takes learners on a global journey to explore the past, present, and future of World Literature.
The course examines how great writers refract their world and how their subsequent works are transformed when they intervene in our global cultural landscape. Texts/authors considered in the course include: Homer, The Odyssey; Orhan Pamuk, My Name is Red; Lu Xun, Diary of a Madman, Salman Rushdie and Jhumpa Lahiri, and others.
Participants also will learn:
The history of World Literature
How literary works and books are transformed by cultural transmission
How to critically analyze literary works
The significance of major technological advances in writing
Who should take this course?
This is a free 12-week introductory level course. It isn't easy to nail down just how difficult an "introductory level" course will be. From our experience, most homeschoolers at a high school level can thrive in such classes -- especially in the humanities.
edX estimates this class will require students to spend 5-7 hours per week.
Course participant feedback
Because the live version of the course is a new and improved version of the original, there is plenty of available participant feedback from the version course. Here's what one participant had to say:
"Great course. I read A LOT but many of the masterpieces were new to me. I liked the format of the dialogue between the two professors. It was a change from the old lecture/test format. Thanks for providing this course."
We scouted out the new course page, and there are already 9 five-star positive reviews.
World Literature registration page
Click here to enroll in Masterpieces of World Literature!
If you enroll in this course for any reason, we would love to hear your thoughts, feedback, and opinions. Let us know on social media, through a contact form, or in the comment section below.
One Response to "Free World Literature Course - Past, Present, and Future of World Literature"