Frosty The Snowman Comics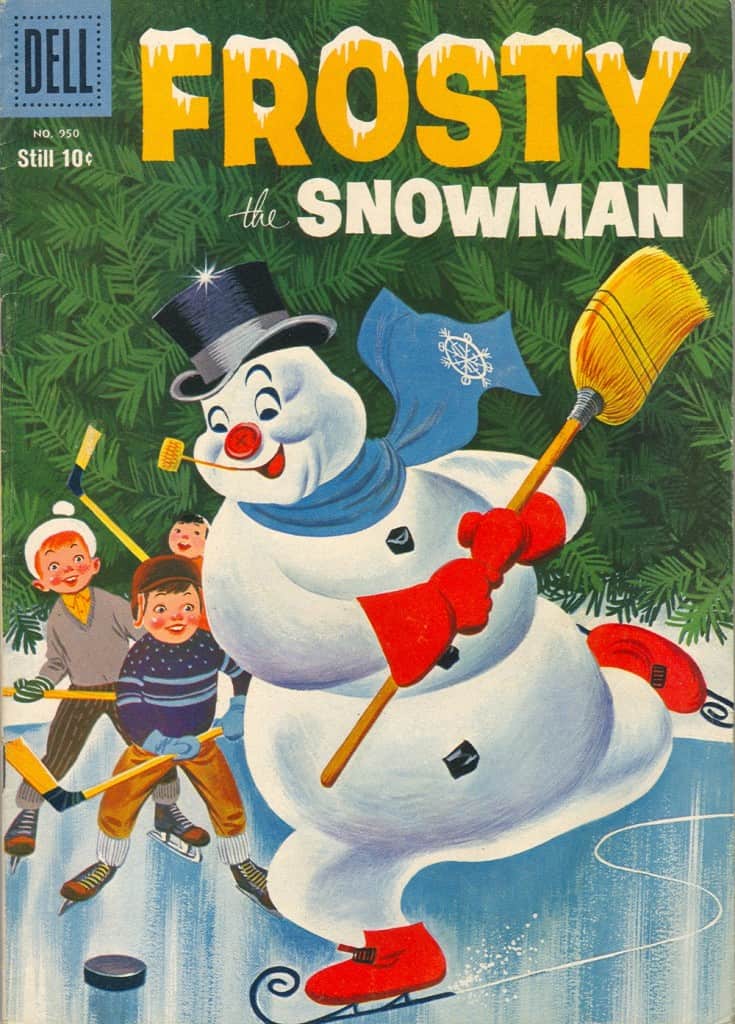 Comics are perfect for new readers and old readers alike.  They are light on text and heavy on pictures, making them fun for everyone.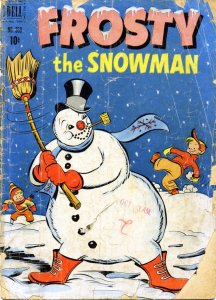 This public domain collection of Frosty The Snowman comics includes 11 four-color issues.  Each comic is roughly 35 pages long.
Your kiddos can spend the rest of the winter reading about all of Frosty's adventures!
Each comic is saved in a pdf file with printable quality images.  Please share this entire post instead of linking to the files themselves.
Download each issue below (right click, save file as/save target as):