FutureLearn Garners Top Homeschool Award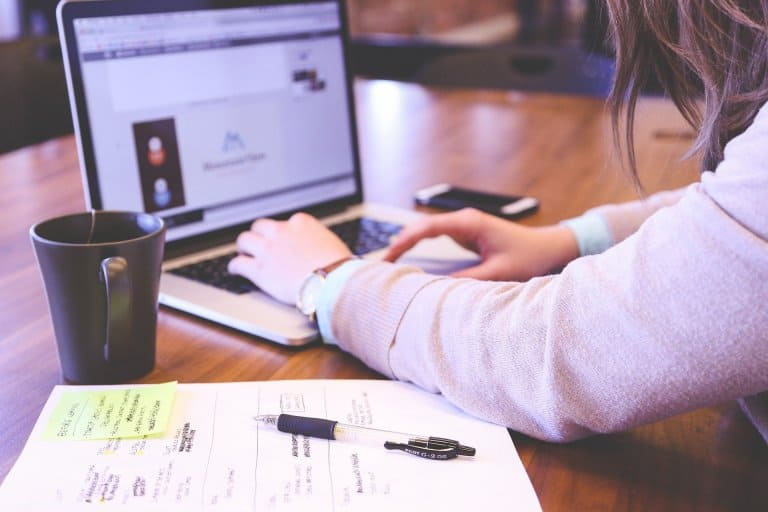 The independent nature of homeschooling naturally encourages many homeschool parents to become some of the most resourceful of educators. During the process of curating the TOP 10 Educational Websites of 2016, it became very apparent that FutureLearn is quickly becoming one of the homeschooling community's favorite resources.
On February 1st, 2016, FutureLearn, the UK's first massive open online course platform, announced the registration of its three millionth learner. Just 10 months later, on November 18th, 2016, FutureLearn announced their 5 millionth registration.
But there was more to celebrate – the company had just turned 3 years old and hosted the world's largest massive open online course. In November, their course on the British Council International English Language Testing System, brought in a record number of enrollments.
There are many reasons why homeschoolers love FutureLearn. There are a very wide range of courses that are also very manageable and flexible. A testament to this is the fact that almost 40% of FutureLearn visits come through a mobile device.
Freedom and flexibility are two almost universal benefits of homeschooling. Flexible online learning from sites like FutureLearn allows for anyone to take top-level courses with any schedule in almost any country.
"Unlike some other massive online courses, FutureLearn's community environment is unbeatable."
FutureLearn has received many such compliments from homeschool families that are often concerned about the very public environment of online open courses. But their own online learning environment is the very dimension that FutureLearn most praises.
FutureLearn's user base comes from a very different backgrounds, nationalities, and stages of life. This provides a huge range of perspectives.
This is the FutureLearn mission as CEO Simon Nelson described it,
"FutureLearn's mission is to offer courses to as many people as possible, whoever they are, wherever they are, whatever their background and ability, and whatever technology they use."
This diversity is apparent after a quick scroll through FutureLearn's 'learner stories.' While most users are college age or older, there are several very youthful faces such as 16-year-old Manika who takes FutureLearn classes from New Delhi, India. Or 18-year-old Callum who used his FutureLearn experience to secure his acceptance into the University of Leeds.
"The first course we heard about was the Introduction to Ecosystems," said the Graves family from the U.S. The family enrolled in the course after their youngest son continued to show strong interest in learning about the environment.
"We couldn't believe the quality of the course and videos. This shouldn't be free."
The next offering of Intro to Ecosystems starts on February 20th, 2017.
Another American family was already in love with British culture before they discovered FutureLearn.
"We are huge BBC fans and we love British comedy. We've watched shows like Top Gear for as long as I can remember. When we learned about FutureLearn, we didn't think twice. A real breath of fresh air and top-notch educational quality. Not all of the courses are appropriate for them just yet, but we watch the videos together and I can creatively use the materials in age appropriate ways. I think the biggest problem will ultimately be narrowing down your choices. There are too many interesting topics and not enough time."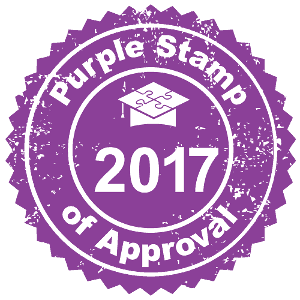 These are just a few reasons why FutureLearn was nominated by multiple homeschooling families as the best free open course website of 2017. Thanks to such positive direct and social feedback from educators and homeschoolers, FutureLearn was honored with a TOP 10 recognition and Homeschool Base's Purple Stamp of Approval. This stamp of approval is a personal endorsement by Homeschool Base that serves to honor exemplary websites and companies that offer quality, innovative, unique, cost-effective, and/or significant value to teachers and homeschooling families.
Media Contact: [email protected]