How Group Messaging Apps Help Homeschoolers Connect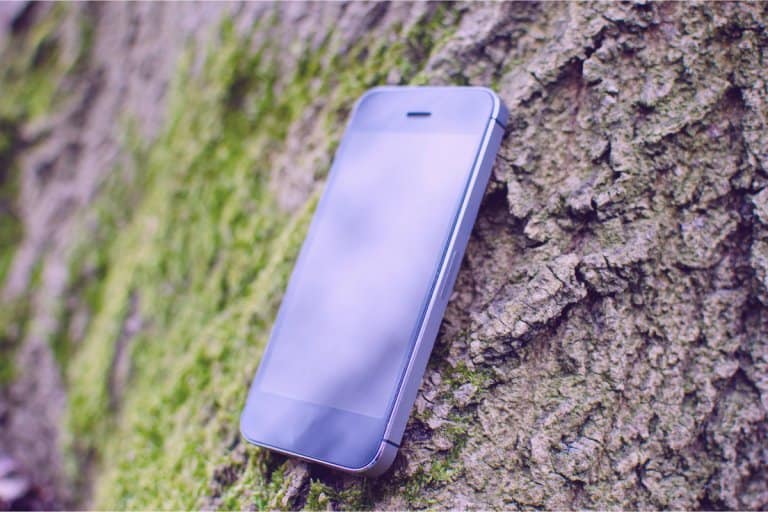 Most teens crave and enjoy having a variety of friendships to nurture and be involved in, both in school and out. Not only do these friendships build social awareness, but having different groups of people to lean on builds trust in others and confidence in self.
As a homeschool parent, you know it can be tricky for your child to make friends. Many teens tend to want to stick to themselves rather than reach out to form friendships unless it feels natural and wanted from both parties. For homeschooled teens, it can be even more tricky since mingling with peers at school isn't a required part of their day.
However, it doesn't have to be difficult for your own homeschooler to connect with others. In fact, it can be really easy and fun! Find out how group chat apps can help.
Social Planning
Perfect for every type of group including fellow homeschool friends, sports teams, clubs, and study groups, a group messaging app can help your student connect at the touch of a button.
Why should your student use a specialized group messaging app rather than just sending a typical group text? Conveniently, unlimited specialized groups can be created...one for each activity. Once they have their group set up, they can privately chat in real-time across all devices. Group announcements, organized events, shared photos and videos, and sent reactions are stored in one readable place. Conversations are easily added to and followed.
Once your child ditches disorganized group texts and emails, all communications with their different groups will be done quickly and in one easy-to-follow place. Plus, your teen will be able to see who has read their messages, so it is never a mystery knowing if someone knows what's going on.
Connect with Other Homeschool Parents
While messaging apps can help your student connect with peers, it's also a great tool for you to connect with other homeschool parents in your area. You can easily plan field trips, sporting events, or even swap ideas and lesson plans.
Group messaging apps are also a fun way to stay connected with other folks who share the same interests and passion for homeschooling as you do. You're sure to develop some strong friendships with other parents who can offer much-needed support in your journey to educate your child.
Celebrity "Drop In" Conversations
If your homeschooler is interested in getting up close experiences with celebrities, musicians, and athletes, Bubble is a group messaging app that gives them the opportunity to invite interesting personalities to drop in on their personal group. This is a fun way to ask questions and get to know their inspirational idols a bit better.
For example, does your science buff need help understanding Kepler's laws of planetary motion? How about sending an invite to Bill Nye, asking him to drop in on a conversation with fellow science study group members to explain it to them?
Other Techy Tips
There are so many other useful social networking features of a specialized group chat app. When shopping around for one that fits the bill, look for the following:
GIFs: It's fun to share funny gifs with a group. Look for an app that is integrated with Giphy for instantaneous animation.
Livestream: Share what's happening right now by going "live" to a private group. Allowing your student to stream in real-time, homework can be worked on together, sporting events can be shared, or a field trip can be viewed with anyone. This keeps homeschoolers in the loop for every major social event.
Social Feeds: A hilarious video on Instagram or a crazy Tweet can be easily shared with friends when social feeds are displayed right inside your homeschooler's group text app.
Lightning Speed: With the ability to move from group to group with just the swipe of a finger, chatter can be juggled while staying organized and using little bandwidth.
Free: With no cost to download, finding a free group message app that works with your data plan and doesn't charge for SMS is well worth the connections made with other kids.
When your homeschooler is integrated with his or her peers, confidence soars and relationships are developed, both of which raise emotional intelligence as well as intellect. In these modern, tech-heavy days, a group chat app is a great way to help your homeschooler accomplish peer-to-peer connection.
One Response to "How Group Messaging Apps Help Homeschoolers Connect"