The History of The Thirteen Colonies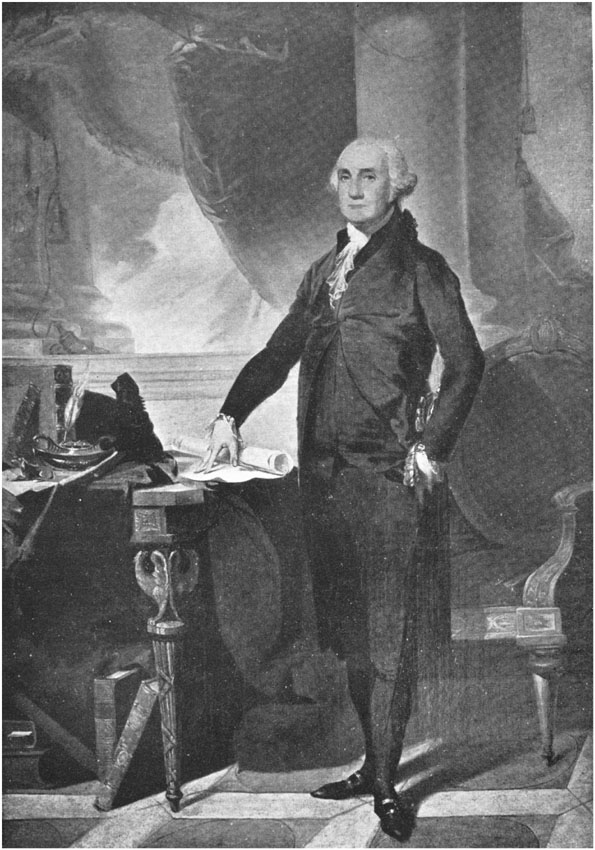 It has been my object in this small book to put into a handy form a short narrative of the History of the Thirteen Colonies. In the limited space at my command I have endeavoured to give as often as possible the actual words of contemporaries, hoping that the reader may thereby be tempted to search further for himself amongst the mass of documentary evidence which still needs so much careful study.
Although the author describes this book as "short"- it is actually a very thorough account of the history of the United States colonies.
Older students could use this for their American History courses.