The One-Liner That Will Get Your Kids To Clean The House During The Holidays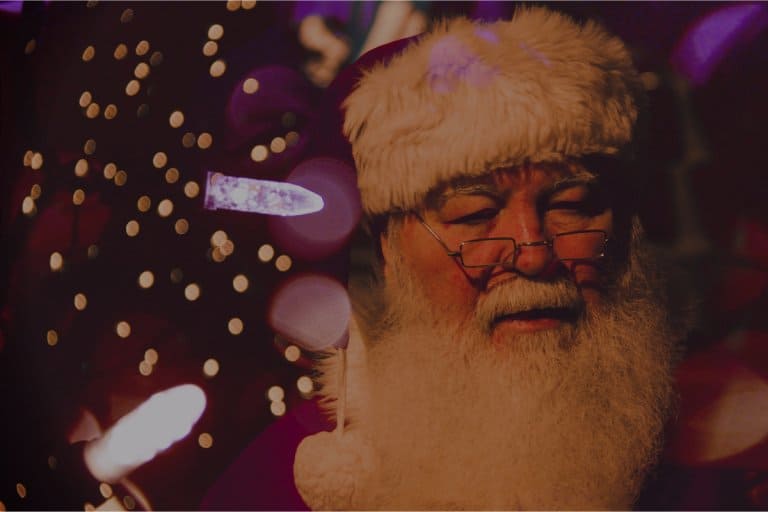 Is your house a mess? Especially during the holidays?
I tell my kids that Santa doesn't come to a cluttered house so they will frantically clean the week before Christmas.
Alternative strategies from other savvy moms:
Santa doesn't leave things for kids with messy rooms.
I may have threatened to send Santa pics of their bedrooms...
Tell the kids that if we do not clean up the old toys, the new ones can't come in!
I told my daughter that she better keep her toys put away so that if Santa checks in on her it doesn't seem like she has very much.

My husband tells the kids that if Santa trips and falls, then no one gets presents.