Let's Go To a Supermarket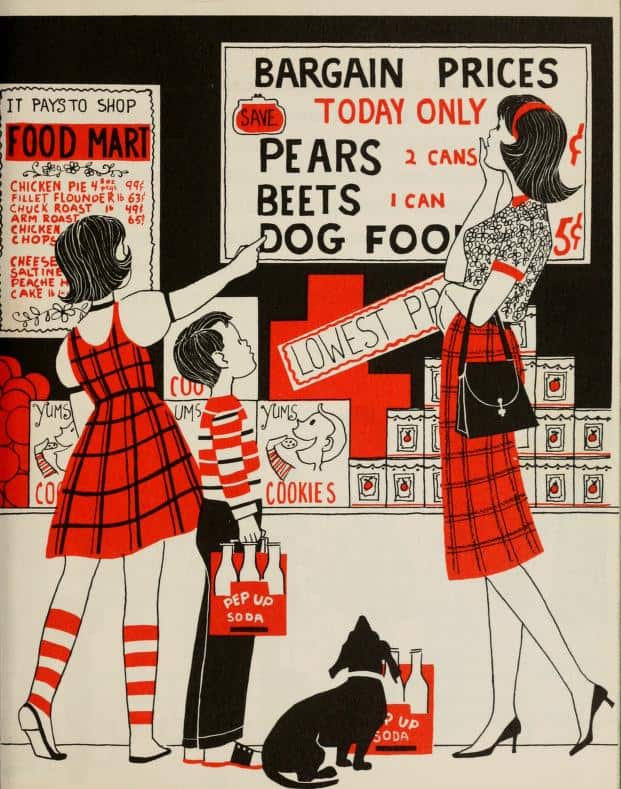 Learn all about how a supermarket works- or at least an old-fashioned one!
This book was published in 1958, so some of the information may be dated.  But the illustrations are just as fun as ever!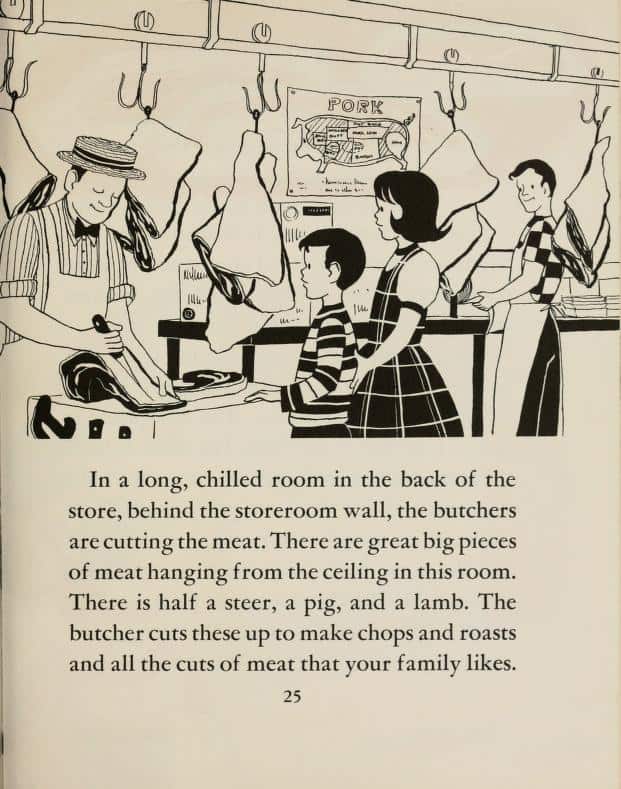 Since it is in the public domain, you can use the pictures and text in your projects!
Download Let's Go to a Supermarket from archive.org.