The Library of Work and Play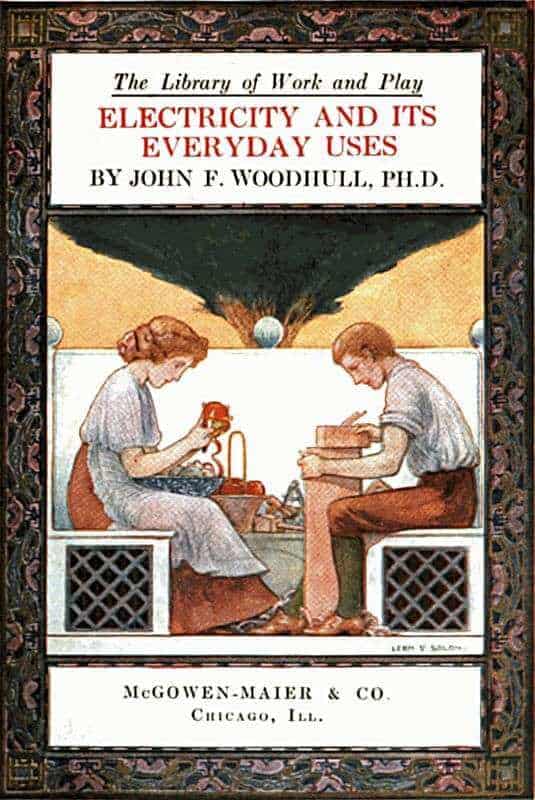 Hobbies and Life Skills for Children
Here we have an entire library, with a guide, of useful books to teach children skills and hobbies they will use for a lifetime. The Library of Work and Play contains 9 volumes, not including the guide and index.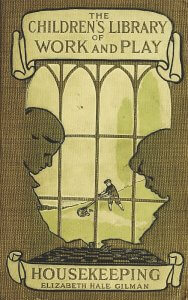 These could be used as a guide for everything from homeschool courses to scouting projects. Simple instructions for projects are included and an adult should supervise especially with dangerous tools and materials.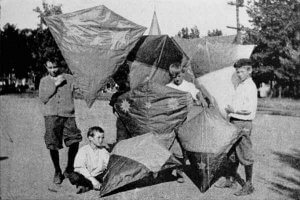 Some of the ideas contained in these volumes are flower arranging, planning and planting a garden, sewing, embroidery, making furniture, blacksmithing, simple electrical circuits, and outdoor games.
Download each volume from gutenberg.org: