Little Books for Little Girls (Home Economics Skills)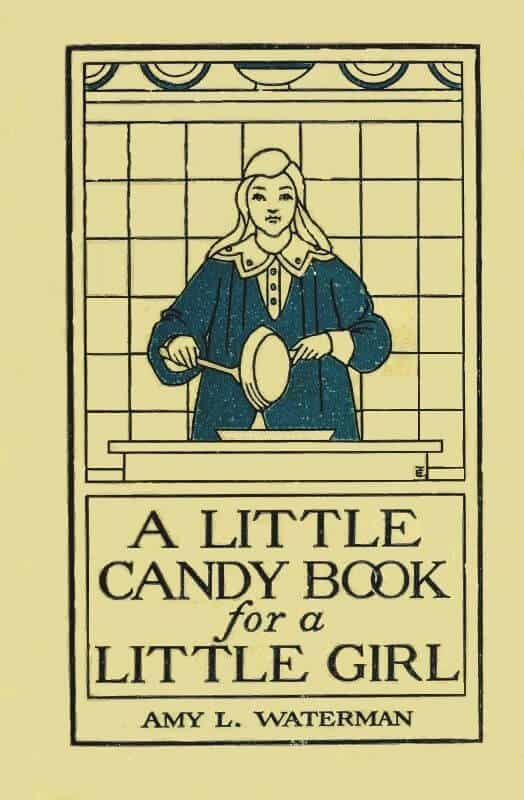 One of the fun things about homeschooling is that you have the ability to incorporate life skills into your lessons. There was a day when every young man and lady was expected to know certain skills like preserving, sewing, baking, farm chores, and more before they left the home as young adults.
This little series of books from the 1920's contain recipes and ideas for girls (and boys) to learn to make candy, preserve fruit and vegetables, cook simple meals, and generally make themselves useful around the house.
Download each of the books from gutenberg.org: