Little Folks' Handy Book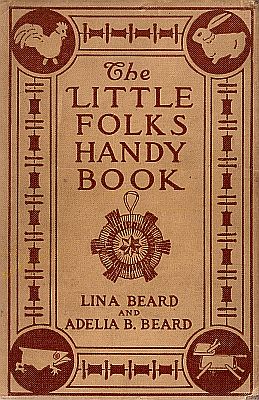 Everything described in the book has been actually made by the authors, and made by such practical and simple methods that a child's mind can grasp them, and a child's hands be easily trained to manufacture the articles. 
A crafty little book with tons of ideas for kids. Everything from paper models, making rafts and hammocks from twigs, and even clothespin toys.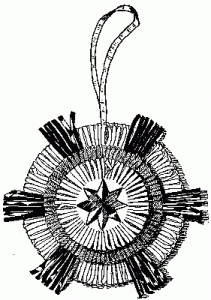 Black and white photos and illustrations accompany each project. By the same authors as On The Trail: An Outdoor Book for Girls.
Download Little Folks' Handy Book from gutenberg.org.