Make Believe Stories by Laura Lee Hope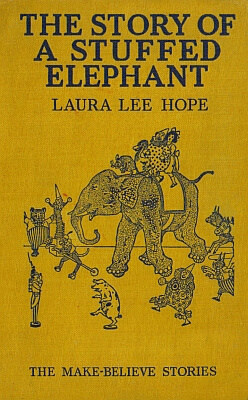 The Make Believe Stories series, begun in 1918 under the pseudonym of Laura Lee Hope (best known for the Bobbsey Twins series) -Wikipedia
Each of the story books tell the adventures of a toy from the toy shop. I would say they are similar in nature to the original Raggedy Ann and Andy stories.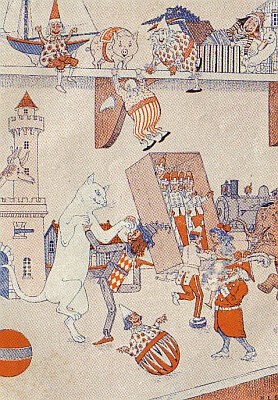 Most of the series is available on gutenburg.org:
If you prefer, you can also find many of them free for the Kindle and Kindle app.