My Father's Dragon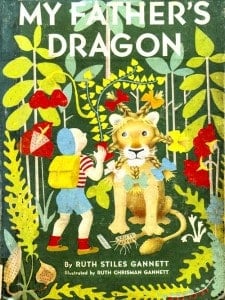 I am so excited to share this book with you!  We read this book last year and my girls absolutely loved it.
And now I have found that gutenberg.org has posted the entire book onto their site, which means that My Father's Dragon is in the public domain!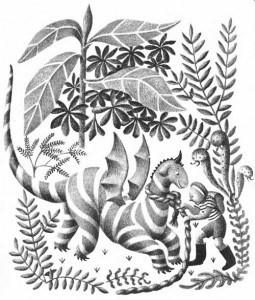 Not only is the story delightful, but just look at the illustrations!!!
These would make an awesome lapbook or some notebooking pages.  You could make copywork and vocab sheets to go with the book and use the illustrations for added visual interest.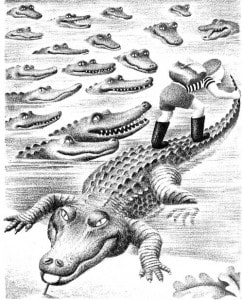 Download My Father's Dragon from gutenberg.org.
Plus!  Get an audio recording of the book from librivox.org.  It is read by an adorable little boy!