Positive Words for Kids - Replace Lecturing with Short Affirmations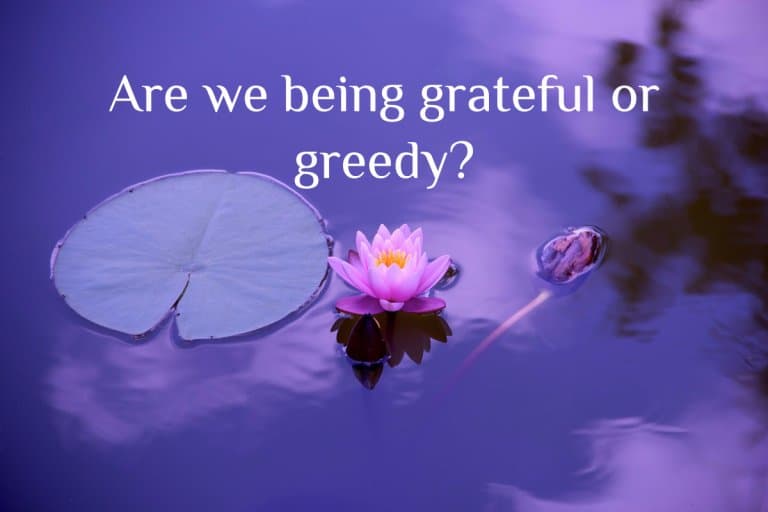 My favorite group of Charlotte Mason homeschool moms recently discussed their go-to phrases that they repeat to their children in order to remind them to have good behavior and good habits.
What are some go-to phrases that you repeat to your children in order to remind them to have good behavior/habits? It could be anything that helps encourage or remind them. I just want to do less lecturing and more straight to the point.
It turned out to be one of the best lists of positive words for kids I have ever read. Because these discussions are always buried and forgotten over time, I decided to compile my favorite positive mantras. Some of these are quotes, some are sayings, some are mantras, a few are Bible verses, and others are somewhere in between. I've done my best to segment them
Positive Affirmations & Words for Kids
Do not repay evil with evil.
Work hard, play hard.
Obey right away and have a good day!
Obey the first time.
Be kind to one another.
Stir up one another to love and good works.
Regain your composure.
You get what you get and you don't throw a fit.
You get what you get and you don't get upset!
Remember to do fast listening.
If you can't be Kind be Quiet.
Choose to listen and obey.
Nice words or no words
Is this a good decision?
It's not just what you say, but how you say it that's important.
You never get a second chance to make a first impression.
Will this make friends or space?
I have confidence in your ability to do that for yourself!
You never get a second chance to make a first impression.
What's right is right even when no one else is doing it. What's wrong is wrong even when everyone is doing it.
If you have enough energy to fight, you have enough energy to work.
I don't care who started it... I care who ends it.
If it's worth doing, it's worth doing well.
Are you telling or tattling?
Do you want to try that again...?
Do everything without complaining or arguing.
Are we being grateful or greedy?
We oft remind our children that their job in our family is simply to "listen, learn and obey!"
Obey all the way, right away and in a happy way!
Use words to encourage and not to tear each other down.
Polite manners will get you farther than demands.
A place for everything and everything in its place. We put our things away so we can find them another day.
Intelligent people are never bored. You can do something from the list of activities, or I'll give you something to do. Your choice. - This was used When they use bored instead of what they really mean - I'm not sure what I want to do - and they kept following me around and grumpiness about being "bored". This is a line handed down through 4 generations of mommas.
Be kind to your siblings. Others may come and go, but family is yours forever.
Safety issue; non-negotiable. (Keeps the pleading down when it's really not something they should be doing. "I'll help [turn on the stove and cook], " when I wasn't in the kitchen and mine were very young was a big one. I had them help me cook from the time they were wee, so some thought they could use the "big knives" and gas stove when I wasn't in the room.)
You will never regret being kind.
No lick-and-a-promise work. Do it well and with a happy heart, please.
Do it right the first time or do it over at my pleasure. (When others are playing and having a good time generally.)
If you won't do it right to start with, you'll get to practice later. (Same scenario as above. Used this when slamming doors was my children's favorite activity... and bed making, picking things up the right way and handing them to people instead of throwing it...)
You catch more flies with honey than with vinegar.
Numbers 11-18 were all contributed by Jacqleene Meyers.
Positive Christian words for kids
The first degree of humility is prompt obedience" (- St Benedict)
Ephesians 4:32

Be kind and compassionate to one another, forgiving each other, just as in Christ God forgave you.

— Ephesians 4:32 [source]

Do unto others.
Is it true? Is it kind? Is it necessary? (From Amy Carmichael)
Delayed obedience is disobedience.
A gentle word turns away anger. I say this when the bickering escalates; reminding my family that someone has to be the 1st to break the cycle.
Who will be the peacemaker?
Our first response is to love.
What must be done might as well be done cheerfully.
Encouraging Positive Habits
Focus on short calls to action! A short call to action, called out cheerfully sets the tone for making quick work of a list of tasks!
This was Sara's advice.
For habits, I call out "morning list", EHAP (everything has a place), "Happy Hour" each of these phrases has a specific list of tasks to complete. Happy hour is clean up before dinner. If they do it fast and well they get to watch TV until Dinner's ready.
We used to call it witching hour because everybody seems to freak out right before dinner.