Powerful Video Shows Parents The Shocking Differences Between Homeschool Education & Public School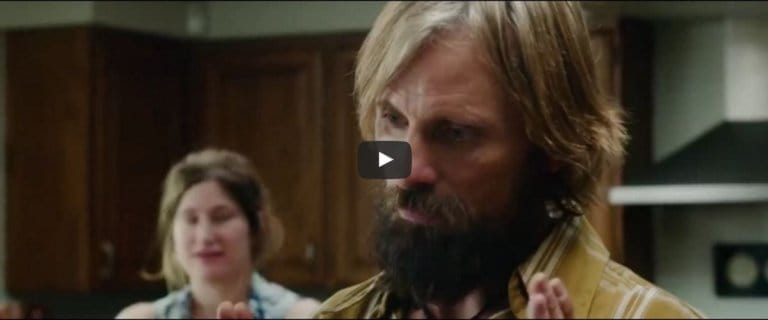 This short clip (below) from the movie 'Captain Fantastic (watch now),' contains one of the most powerful and moving arguments for home education that I have ever witnessed. The movie itself is extremely polarizing. It would be hard to leave the movie theater with ambivalence, especially if you are a Christian. Many critics have said this movie is destined to become a classic. Personally, I think an open-minded audience will largely declare this film to be 'fantastic.'
Share this video clip on Facebook!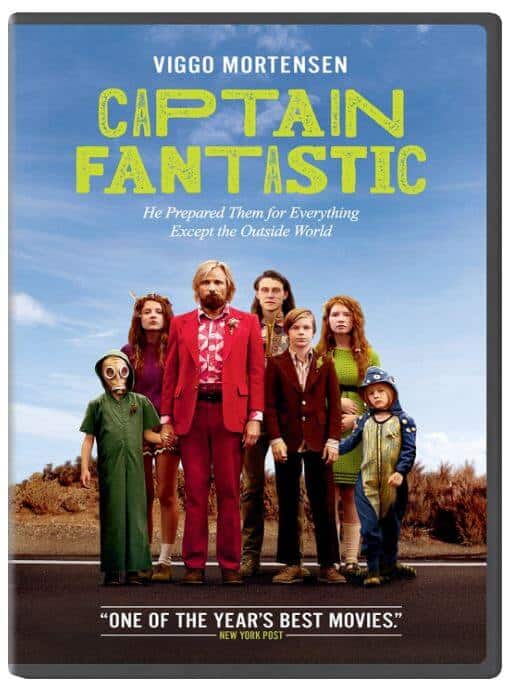 What does this film do best? It compares extremism with conformity in a way that I believe is very fair. The pros and cons of this extremism are well represented. The film is also an in-depth character study, executed by compelling and involving performances. I found that the movie was able to be funny, heart breaking, provoking, uncomfortable, and enlightening. You cannot watch this film without it leaving a lasting impression.
The controversy? When Ben reminds his children that they're not to make fun of anyone, one innocently pipes up, "We make fun of Christians," catching her father in an inconsistency. The main characters raised their children in a "rabidly anti-religious—specifically, anti-Christian—environment."
Deep in the forests of the Pacific Northwest, isolated from society, a devoted father (Viggo Mortensen) dedicates his life to transforming his six young children into extraordinary adults. But when a tragedy strikes the family, they are forced to leave this self-created paradise and begin a journey into the outside world that challenges his idea of what it means to be a parent and brings into question everything... Read More...
Reminder: This article was published by a Homeschool Base blogger, it was not endorsed by Homeschool Base.
This video was shared by the Facebook page The Lion's Roar, but was re-uploaded in order to embed. All video links on this page lead to Amazon.com.
12 Responses to "Powerful Video Shows Parents The Shocking Differences Between Homeschool Education & Public School"