Public Domain Thanksgiving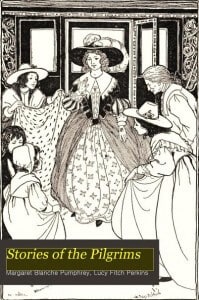 Thanksgiving is the perfect time to study the history of the pilgrims.  They took great risks and traveled an amazing journey for religious and political freedom.  Unlike the later Puritans, the pilgrims wanted to live their lives in peace free from dominating forces.
Here are some great public domain books for Thanksgiving: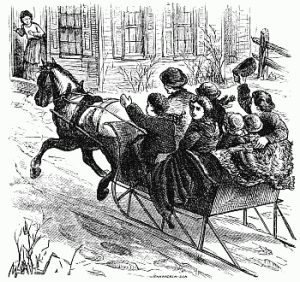 If you are travelling this week you might enjoy downloading some old radio programs for the kids to listen to.  There are several to choose from:
The Sailing of the Mayflower -an audio drama from the series You Are There.
Elgin Thanksgiving Show 6th Annual and 7th Annual -An old radio special that originally aired on the Armed Forces Radio, this variety show features famous actors and celebrities from the 1940′s.
Baby Snooks was played by the famous Fanny Brice.  This little girl was always getting into trouble, and it is no different in these two episodes, Four Fathers (aka Thanksgiving) and Stolen Turkey.