Reading Lists
Awesome book lists, organized by ages
When it comes to books and choosing which ones to put on your very own unique 'list,' many parents get a little overwhelmed.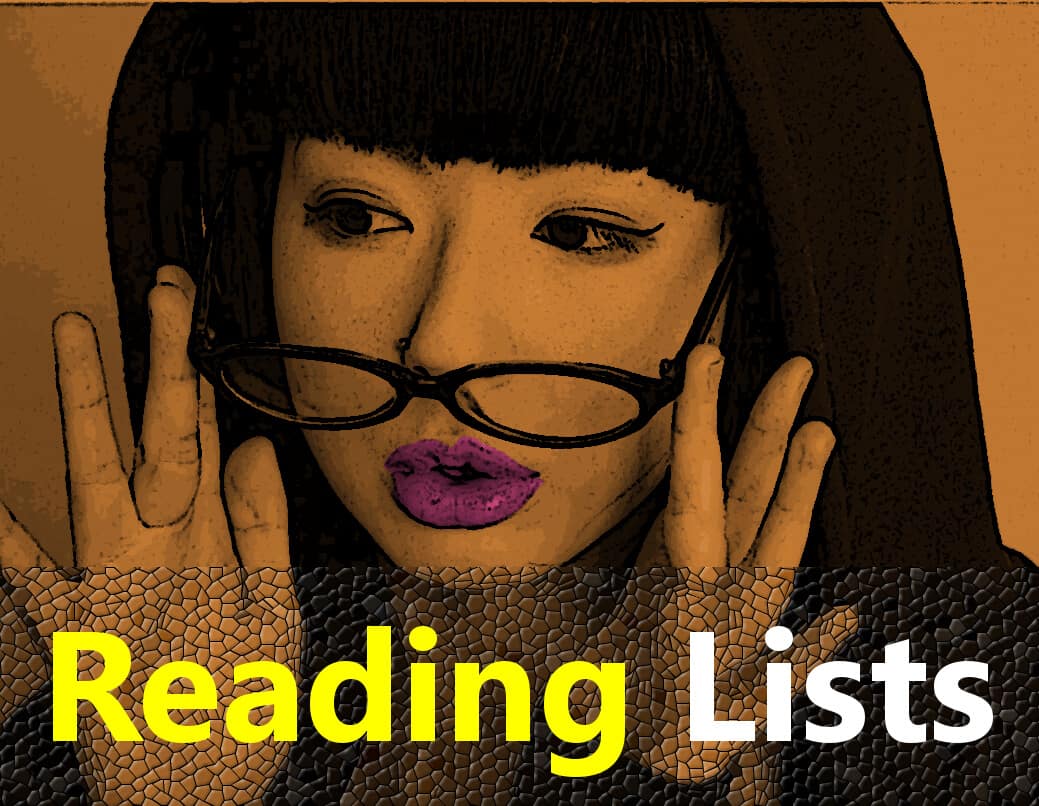 How do you choose from all the books out there? One way is to look at recommended reading lists that have already many compile. There are reading lists for virtually every category you're looking for and gleaning from the experience of others can surely enhance your own student's educational experience. First-time homeschoolers sometimes just want a list of those 'must read' children's books; others want accurate lists based on the 'reading the classics;' still, others want a list of books that will be most helpful to the student that is college bound.
It is helpful to have recommended reading lists from a variety of sources that address a variety of categories: non-fiction, fiction, historical fiction, bestsellers, etc.
Homeschool Base curates and maintains a number of reading lists. These lists are thorough, carefully selected, and designed to be the only lists you'll ever need to use.
Suggested reading lists for individual grades
Below you will find a collection of book lists by individual grade as well as topic/subject. We frequently add new lists so check back if you can't find what you need. If you have suggestions, requests or questions for/about our reading lists feel free to contact us.