Suggested High School Reading List - Must Read High School Books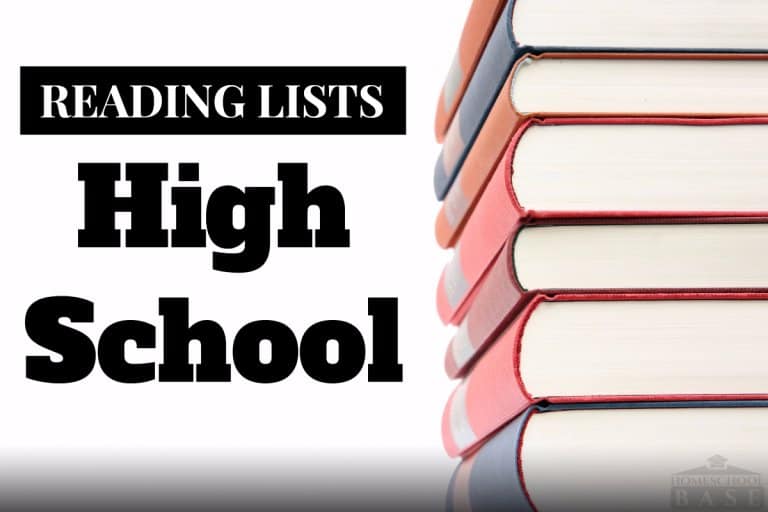 This page is our regularly curated list of books that every student should read during high school. This list covers a wide range of reading material to prepare your student to think critically, read widely, and lay the groundwork for higher education.
As always, many books are out of copyright and are available for free (digitally/ebook format). You may be interested in reading this guide that explains how to check if a book is available for free: How To Find Free eBooks.
With no further adieu, please enjoy these books for high schoolers.
Why are high school reading lists important?
Reading good books and classical literature is an important aspect of college preparation, expanding one's knowledge, and improving critical thinking. Quality is key. Some colleges, like Patrick Henry College, claim that it is better to read a few works of acclaimed literature from authors like Plato, Homer, Shakespeare, and Dickens, than 100 works of present-day fiction.