Sarah Dillard's Ride: A Story of the Carolinas in 1780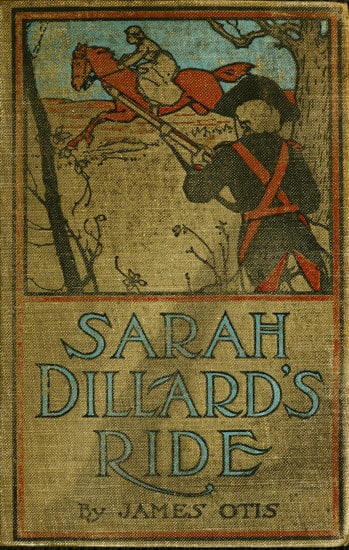 In the year 1780 there was in North Carolina, west of Broad River, and near the site of what is now known as Rutherfordton, a settlement called Gilbert Town.
A great way to read about history is to focus on a specific geographic area or by looking at the stories of the people who lived during that time.
We did something similar with the Civil War – choosing to look at it through the struggles of the Kansas territory.
American Revolution in the Carolinas
This living history reader tells the story of the Battle of Camden in 1780. The story is apparently true according to genealogical sources, although the lady in question is Mary Dillard, not Sarah.
Download Sarah Dillard's Ride from gutenberg.org.