Transgender: How Will We Teach our Children?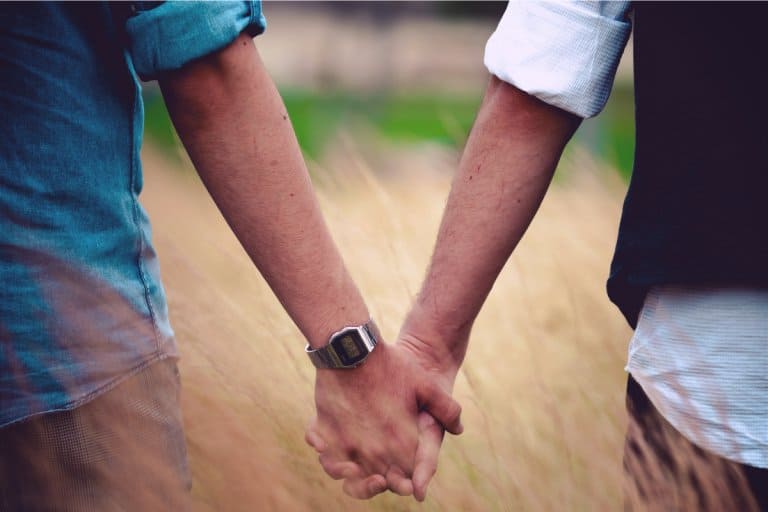 When I was in kindergarten, I came home with armfuls of artwork, skinned knees with band-aids, and tales of Dick and Jane.
There was also Old Macdonald and The Lucky Puppy, Peter Rabbit and Jeremy Fisher, Mother Goose, and Sleeping Beauty. Listening to these provided pure entertainment value, with the added bonus of encouraging me to read myself.
None of these read-alouds were intended as an introduction to racial and social diversity. So it stands to reason that none of these books wrestled with any of the terms represented in the LGBTQ+ acronym.
That was 1966.
This is 2107.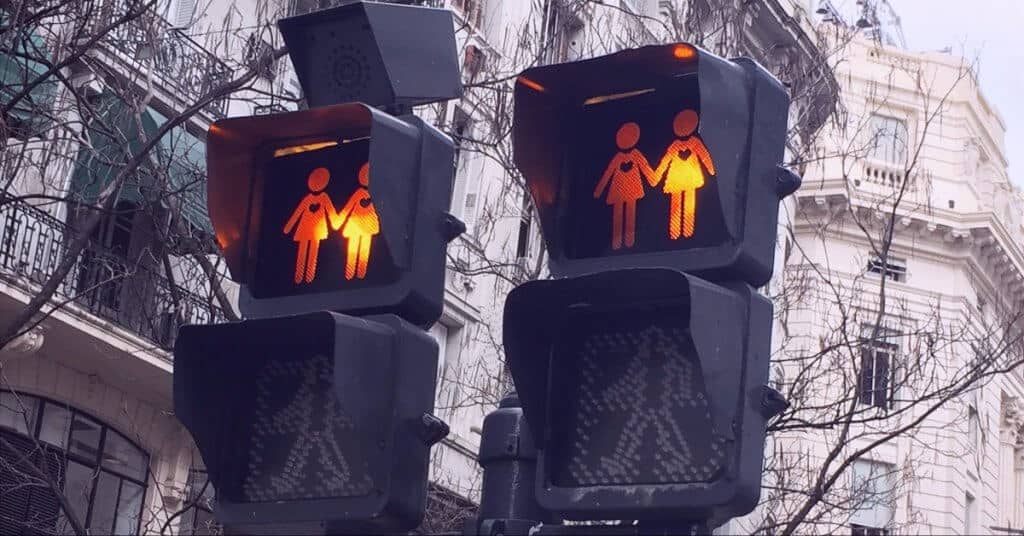 A kindergarten teacher in California stands before a school board to defend her decision to read two children's books about transgenderism. Apparently one of her students, a transgender child, brought her the books and this teacher chose to share them with her class. Unlike sex education, the topics of gender identity do not necessitate parental consent, so parents heard about these controversial books straight from the mouths of their children.
Naturally, just as with any controversial topic, parents responded across the spectrum, from outrage to total support of the teacher. Mostly it boiled down to parents wanting the right to introduce their children to certain issues when they themselves decide they are age appropriate.
And I get this. As a homeschool mom, I was able to control much of the information and all the book choices my children heard in those early years before they were involved in so many other social circles. But, if you are engaged with life and people, you simply cannot shelter your children for too long.
I remember when my sons were 4 and 6, around the year 2000, we had a dear friend that worked with my husband. He was gentle and kind, and terrific with the kids. He was also homosexual. And I never thought twice about his lifestyle.
...Until...
We were invited to his house for the first time to make Christmas cookies. Touring the house, he nonchalantly pointed out he and his partner's bedroom, 'And here's mine and Jerry's room,' with one large bed in the middle of the room.
Suddenly, I'm uncomfortable.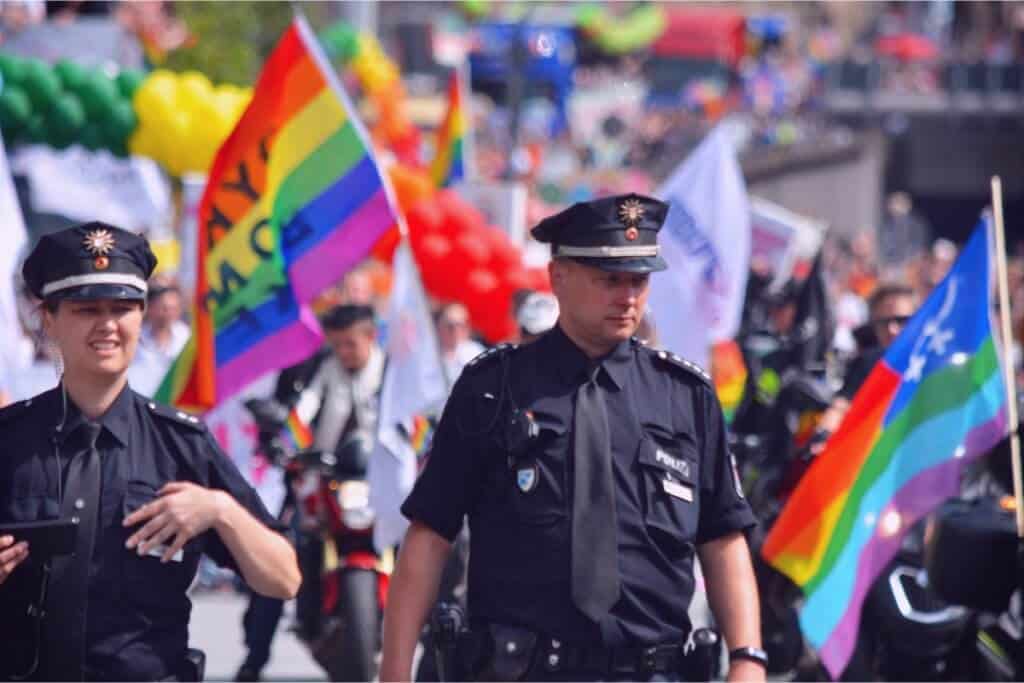 I'm embarrassed now to confess that, but my beliefs just encountered a reality check. I realized I still had boundaries and reservations when it came to what I exposed my children to even though I felt 100% accepting of his lifestyle.
I found that I didn't necessarily want to 'introduce' this topic at that young age. This small, seemingly insignificant event highlights the difference between the 'academic, in your head' beliefs with the 'living, breathing action' that defines how you live out your beliefs. Until you rub against the flesh and blood of your beliefs, it's easy to stay in your head, without actually wrestling with issues like gender lifestyle.
Turns out, the kids didn't even mention it at the time. Later, I was able to ask them questions and share what I thought was age-appropriate. It quickly taught me that (as with many issues) it's our own beliefs about a topic–and approach to the issue at hand–that sets the tone.
And that's the rub.
How do you have a real 'dialogue,' not just a one-sided conversation about topics that you yourself have issues with, or maybe simply don't understand?
How do you teach about true diversity and the importance of this, without just giving your own opinion? Because it takes being honest with our own feelings.
If you don't agree with any of the alternative lifestyles, how do you approach the subject?
It seems imperative that we have these discussions about diversity, and not just the one sided kind.
In California, the school district said that the book was age–appropriate and was allowable within their policy. They also indicated that there will be much more discussion on how these situations will be addressed in the future.
Personally, as I've learned in the many years since Kindergarten, there are many sides to most issues, and it behooves me to open my ears and listen to the discussion in order to learn. I have to decide for myself where I stand but also allow the maturity and grace to listen to other points of view.
If I want to raise young adults who are capable of thinking for themselves, who value and respect others, who love kindness and justice, and walk humbly with God, then they can't just be 'told' what is right and wrong or hear only my opinion. They need exposure to challenging issues, at age appropriate times, and encouragement to ask questions and engage in dialogue.
How then will you teach your children?
I want to challenge all of our audience to engage in this conversation. Write your own blog post as a response. Share your own stories. Ask Facebook group members to give their thoughts. Write about how you teach about true diversity and its importance without simply giving your own opinion?