Top 10 Educational Websites for Multiple Subjects of 2018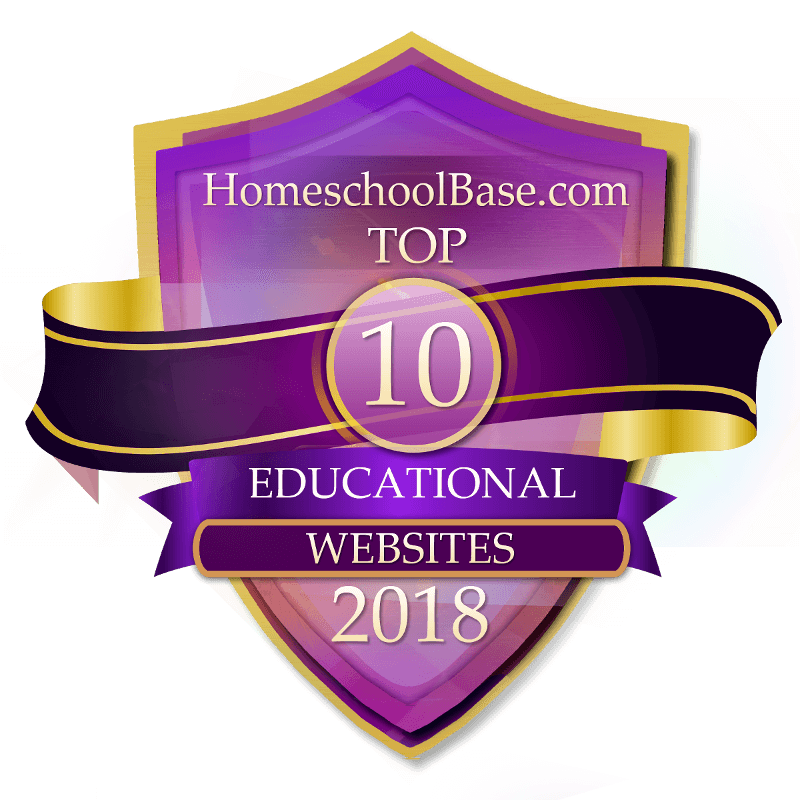 Homeschool Base is excited to announce the Top 10 Educational Websites for Multiple Subjects. The annual awards list recognizes exceptional and innovative websites and apps. All 10 websites were nominated and recommended by multiple independent home educators, teachers, and parents. Each resource receives Homeschool Base's Purple Stamp of Approval, a personal endorsement from Homeschool Base and the homeschooling community. Websites cannot pay for a spot on this list.
We sincerely hope you enjoy browsing through the various categories and will discover new resources to use throughout the new year.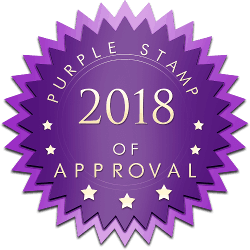 Still haven't found what you're looking for? The following resources may be of interest to you: free homeschool curriculum, public domain resources, free ebooks, and homeschool curriculum reviews.
Media Contact: [email protected]
Last modified: January 2, 2018