Toy-Making At Home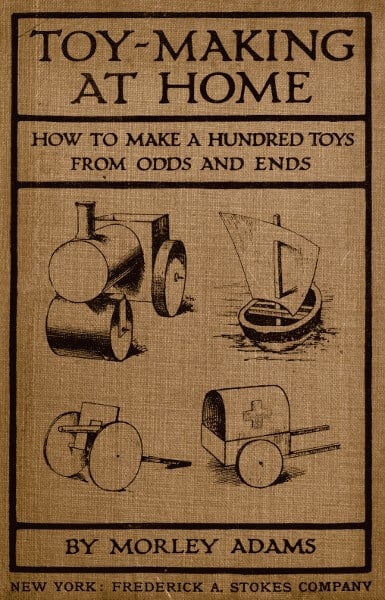 Since we couldn't take a lot of our toys with us on our move, my kids have been discovering how to make all kinds of toys out of household items.
One of their favorite pastimes is making things from our recycled materials. We have to recycle everything "clean" here – plastic bags, tubs, styrofoam, cans, bottles, clothes, etc. So our recycling bin has become a great toy generator!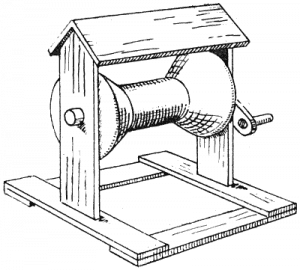 this book has a lot of great ideas (100 to be exact) of little models, games, puzzles and more you can make from everyday items.
Download Toy-Making at Home from gutenberg.org.