Wilderness Ways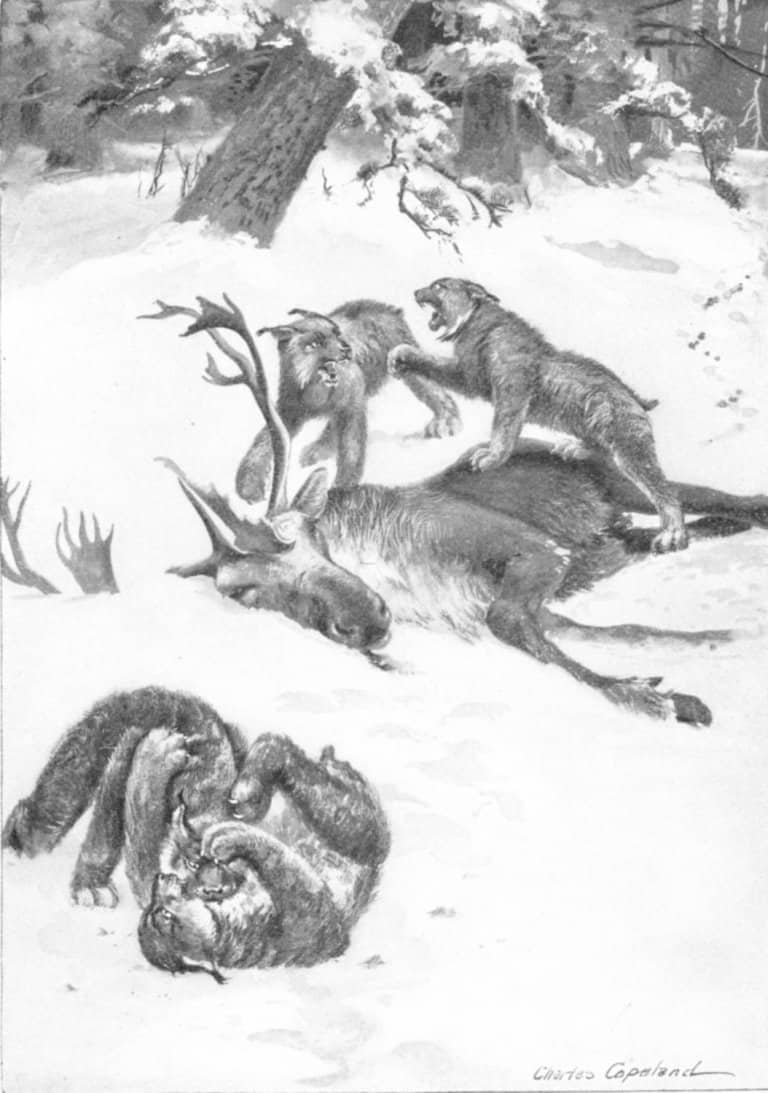 The following sketches. . .are the result of many years of personal observation in the woods and fields. They are studies of animals, pure and simple, not of animals with human motives and imaginations.
Eight compelling stories of wilderness creatures by naturalist William J. Long.  Each story is written so as to give children an idea of how fascinating, but also how dangerous and wild each critter is.
These stories are no doubt based on encounters that Long and his daughter had in the wilds of Maine and Nova Scotia each year.
Long believed that the best way to experience the wild was to plant yourself and sit for hours on end to let the wild "come to you; and they will!" -from Wikipedia
Download Wilderness Ways at gutenberg.org.
More books by William J. Long: