Abe Lincoln Gets His Chance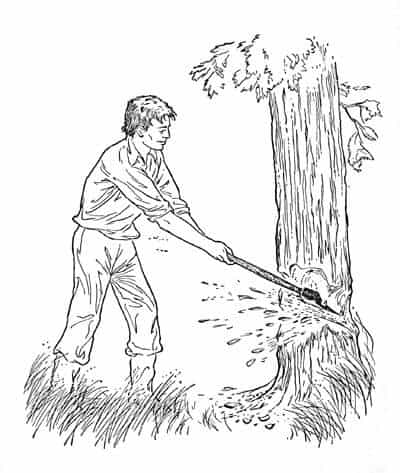 In writing this story of Abraham Lincoln, the author depended primarily on Lincoln's own statements and on the statements of his family and friends who had firsthand knowledge of his everyday life.
How Abraham Lincoln became president
Abraham Lincoln is a popular character for children because of his character and his significance in the history of the United States.
This ebook is a rare find because it was printed by Weekly Reader in 1959, but the copyright was not renewed and so it fell into the public domain!
Perfect for elementary-aged readers, this tells the story of how Lincoln became president. The illustrations are black and white and would make perfect coloring sheets or an addition to a lapbook.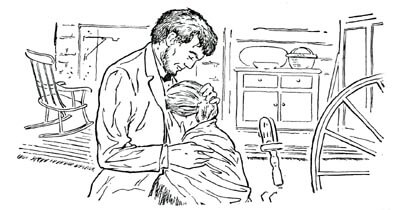 Download Abe Lincoln Gets His Chance from gutenberg.org
Other resources for Abraham Lincoln: