Adventure Tales by Edward Sylvester Ellis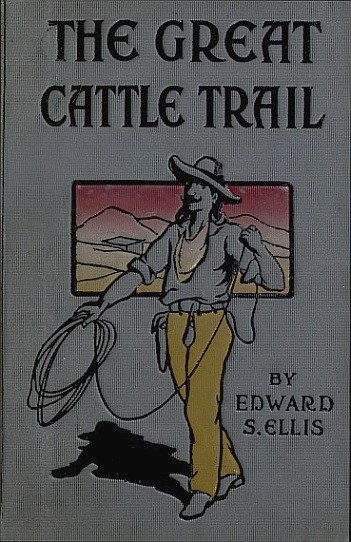 Edward Sylvester Ellis – Dime Novel Author
The son of a famous hunter, Edward was a school teacher, journalist, and prolific author during the last part of the 1800′s.
His works are immeasurable because he wrote under various pseudonyms and pen names. Most of his books and articles were adventure stories for boys and historical biographies.
He wrote mostly Dime Novels that were quick to publish and quick to print. The quality wasn't always great, but these books are a glimpse at an era just after the Civil War. Your family might enjoy reading them and comparing them to your more serious history studies.